Art organizations launch 3-day festival for Creative Capital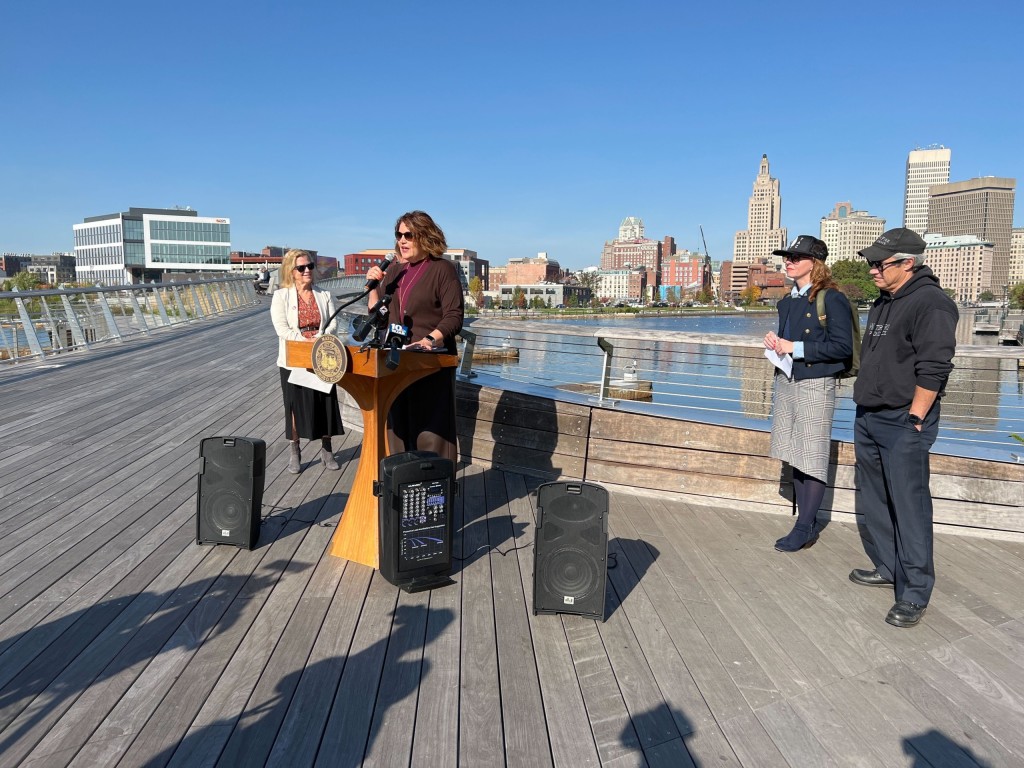 PROVIDENCE, R.I. (WLNE) — Providence's leading art organizations have teamed up to launch a three-day festival for the Creative Capital.
The "Three Nights of Lights" event will be held Dec. 1 through Dec. 3.
The event will feature three partial WaterFires, a nighttime public art gallery with illumination, three performances by an international ice dancing company, and at least two holiday tree lightings.
"Providence has long been a destination during the holiday season, and I'm excited to partner with great organizations to bring even more vibrancy and activity to downtown," said Mayor Jorge Elorza.
In a release Wednesday, Elorza said that the event is designed to bring locals and visitors to the city.
"December is typically the slowest month for Providence hotels. We plan to market the weekend across the Northeast region," said Kristen Adamo, president and CEO of the Providence Warwick Convention and Visitors Bureau. "We all want this to be a citywide initiative that brings visitors to every corner of the city."
The PWCVB will be adding hotel promotions and additional activities to Three Nights of Lights website as the holiday season draws closer.