'Arthur Knight' confirmed to be Rhode Island native, court rules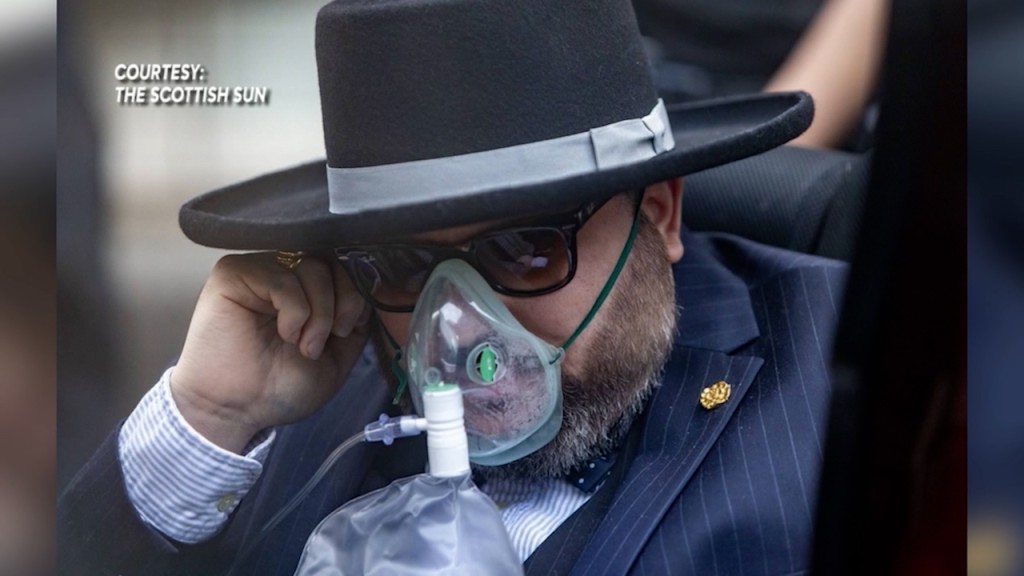 EDINBURGH, Scotland (WLNE) — "Arthur Knight," who was arrested in a Scottish hospital last year, is confirmed to be U.S. fugitive Nicholas Rossi, a court ruled Friday.
Rossi is also known as Nicholas Alahverdian, a Rhode Island native.
A four-day extradition hearing was held this week to bring him back to the United States, where he is facing two separate rape charges in Utah.
Utah County Attorney David Leavitt, who is the prosecutor where one of the alleged rapes took place,  said he is "grateful" for the how the case has been handled thus far.
"We wait patiently now for the extradition decision.  If the defendant is extradited, Then the Utah County Attorney's Office will fully prosecute the case and ask a jury to decide the ultimate question of guilt or innocence," Leavitt said in a statement.
It is alleged that he faked his own death in 2020 to escape prosecution, and was later found in Scotland, according to authorities.
A sheriff in Edinburgh confirmed Friday that Knight's fingerprints and tattoos matched those of Rossi, after he was arrested for threatening hospital staff in Glasgow in July.
An extradition hearing for Alahverdian is not anticipated to take place until next year.