Attorney General sues telemarketer over illegal robocalls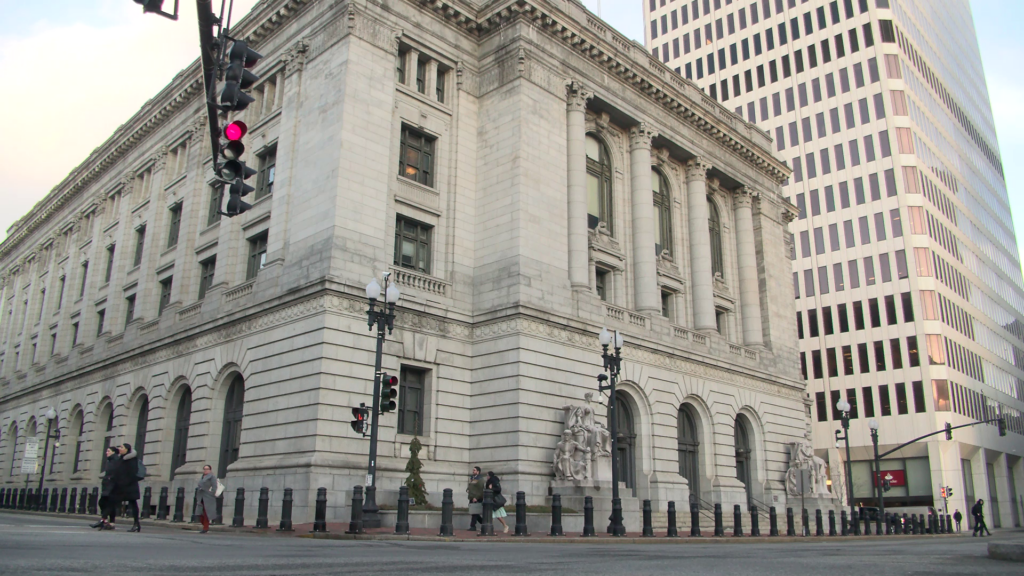 PROVIDENCE, R.I. (WLNE) — Attorney General Peter Neronha joined 48 other attorneys general this week in filing a lawsuit against a telecom company for allegedly initiating and facilitating billions of illegal robocalls to millions of people.
The suit was made Tuesday against Michael D. Lansky, LLC, which does business under the name Avid Telecom, its owner Michael Lansky, and its vice president Stacey S. Reeves.
It alleges all three violated the Telephone Consumer Protection Act, the Telemarketing Sales Rule, Rhode Island's Deceptive Trade Practices Act, and other federal telemarketing laws.
The company is a Voice over Internet Protocol service provider that sells data, phone numbers, dialing software, and expertise to help its customers make mass robocalls, Neronha said.
The lawsuit also alleges that the company made over 7.5 billion calls to telephone numbers currently on the National Do Not Call Registry, and more than 25 million calls to Rhode Island.
"This company knowingly sent millions upon millions of distracting, disruptive calls into Rhode Island," Neronha said. "This problem is pervasive, it is a waste of resources, and it is against the law."
The company is alleged to have sent scam calls about the Social Security Administration and Medicare, among others.
"The U.S. Telecom-led Industry Traceback Group, which notifies providers about known and suspected illegal robocalls sent across their networks, sent at least 329 notifications to Avid that it was transmitting these calls, but Avid continued to do so," Neronha's office said.
The lawsuit is part of the nationwide bipartisan Anti-Robocall Multistate Litigation Task Force of 51 attorneys general, which is investigating the sources of mass robocalls around the country.