Bed Bath & Beyond announces store closings, including in Seekonk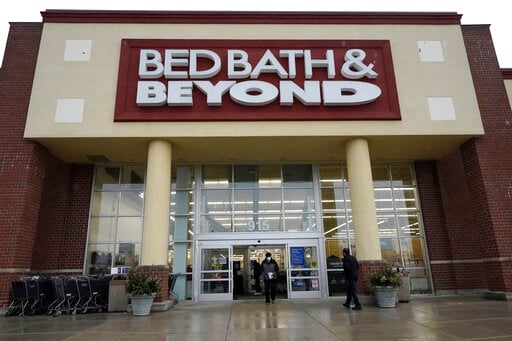 SEEKONK, Mass. (WLNE) — Bed Bath & Beyond announced on Wednesday that it would be closing over a hundred of its retail stores, including a location in Seekonk.
The home goods retailer will also be slashing its workforce by 20%, after it estimated those cuts would save $250 million in the company's current fiscal year.
Mired in a prolonged sales slump, the company said it will revert to its original strategy of focusing on national brands, instead of pushing its own store labels.
"There's still an incredible degree of love for Bed Bath & Beyond," said Mara Sirhal, the newly named brand president of Bed Bath & Beyond. "We must get back to our rightful place as the home-category destination, and our goal is to achieve this by leading with the products and brands our customers want."
The Seekonk location is one of three in Massachusetts that is shutting its doors, as well as Dorchester and Milford. In total, 150 stores are set to close.
There has been no word yet on when Bed Bath & Beyond will stop operations in Seekonk.
The Associated Press contributed to this article.