Block Island to vote on hiring of new police chief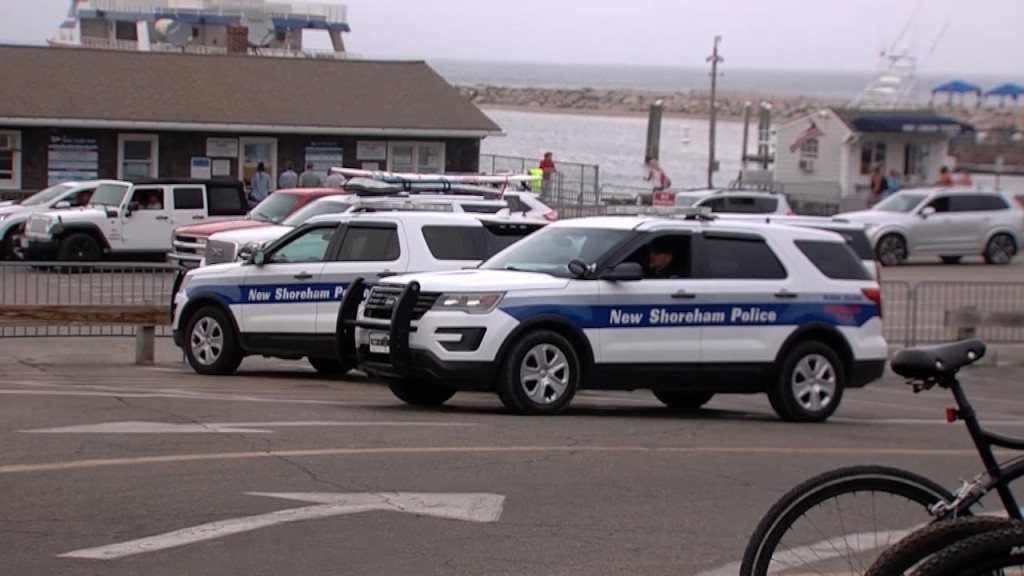 NEW SHOREHAM, R.I. (WLNE) — The New Shoreham Town Council will vote on the hiring of a new police chief on Monday.
In June, former Chief Matthew Moynihan left his post after the town council voted against funding state troopers on Block Island for the summer. He took over as chief in South Kingstown.
Rhode Island State Police Capt. Peter Chabot took over as Block Island's interim police chief.
Town manager Maryanne Crawford recommended former Connecticut Trooper Christopher High for the job last week.
High spent 21 years with the Connecticut State Police, finishing as a narcotics field office commander. He also served in the Rhode Island National Guard for 21 years.