CDC announces Listeria investigation after 16 confirmed cases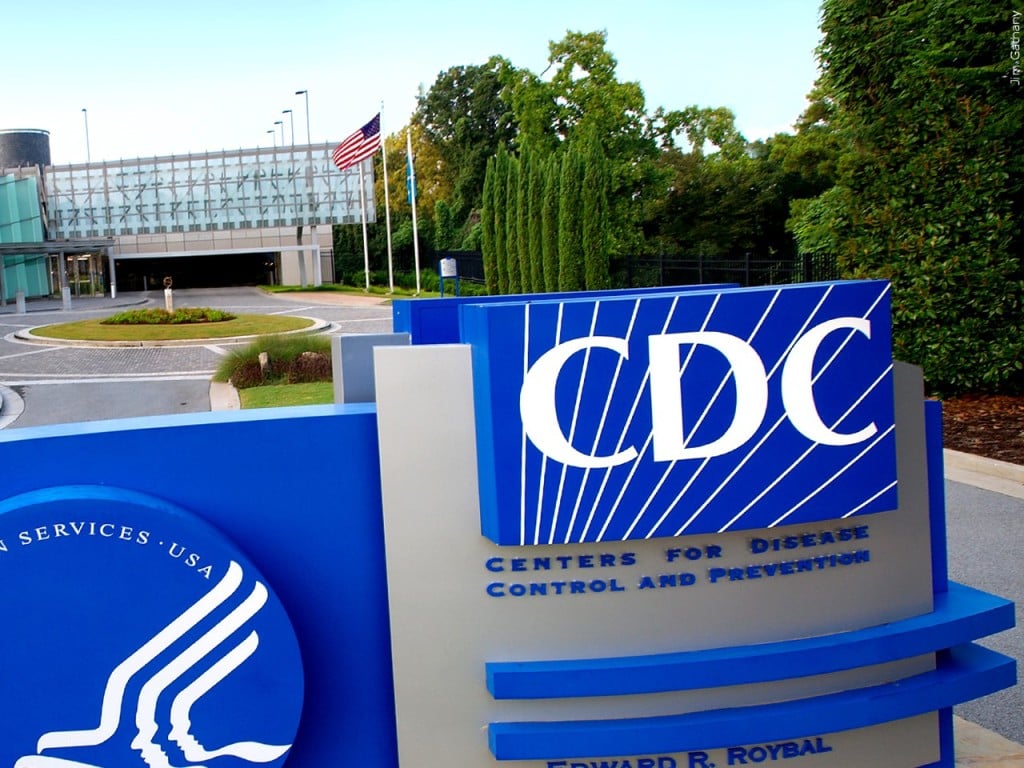 PROVIDENCE, R.I. (WLNE) — The Centers for Disease Control and Prevention said Wednesday there's an outbreak of Listeria connected to deli meat and cheese.
So far, Listeria infections have been reported in six different states, including Massachusetts and New York.
The CDC said there are currently 16 confirmed cases. Of the 16 people, 13 have been hospitalized.
An investigation conducted by the  CDC revealed that one person suffered a pregnancy loss and another person from Maryland died.
The CDC said deli meats and cheeses are known sources of Listeria. This is because Listeria can easily spread to food from deli equipment, counters, and hands.
Most of the people infected with the bacteria said they were eating meat or cheese from deli counters.
Health officials said you are at a higher risk for severe Listeria illness if you are pregnant, aged 65 or older, or are immunocompromised.
Symptoms usually start within two weeks of eating the contaminated food.
The CDC said that severe illness can be caused when the infection spreads from the gut to other parts of the body. This could end in hospitalizations or sometimes death.
Anyone who believes they may be experiencing symptoms should immediately contact their health care provider.