Central Falls Mayor Rivera delivers 2024 budget address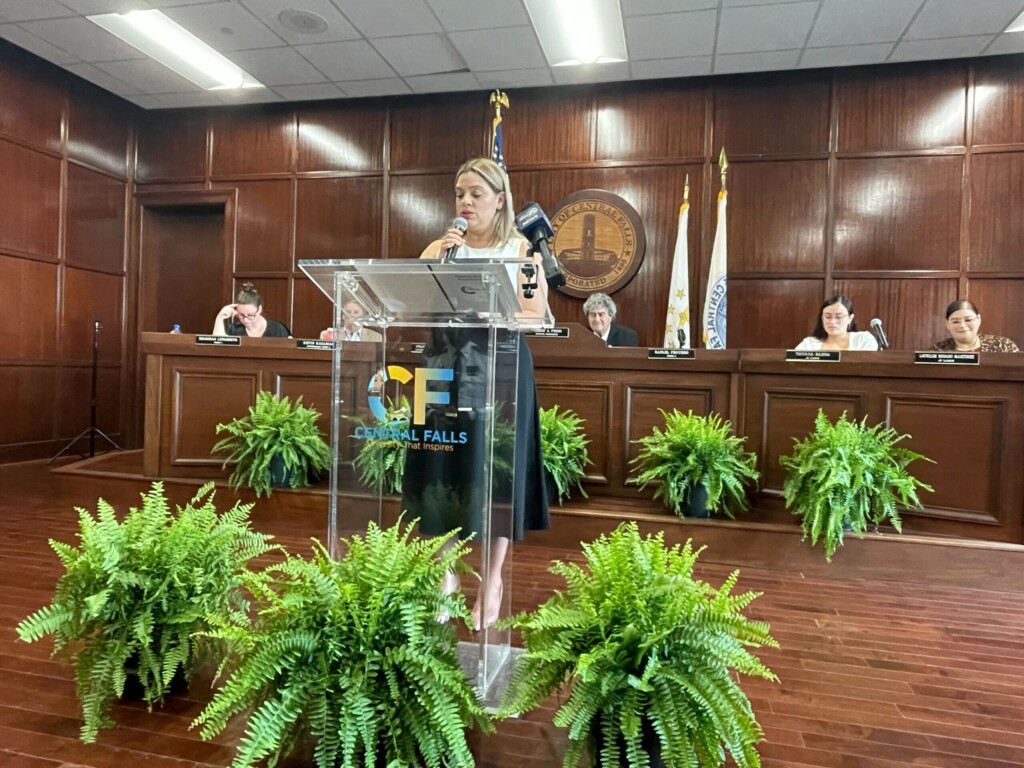 CENTRAL FALLS, R.I. (WLNE) — Mayor Rivera proposed a budget for the 2024 fiscal year for the city.
The $20,339,904 proposal addresses many of her administration's key priorities from affordable housing, to building the city's new community center, "El Centro."
"It's no surprise we've been recognized on local and national levels for our work over the last year – from our boots-on-the-ground effort to making our city healthier, to creative new housing solutions, to unique opportunities that empower our youth," Rivera said.
"This budget not only supports our necessary operations, services, and programs, but it compliments key federal and state dollars and grants we've proudly won that bring our beautiful vision for Central Falls," she continued.
Further highlights from Central Falls' budget proposal include the following:
Addressing issues regarding housing and community
Repairing roads and sidewalks
Expanded access to public transportation
Increased youth engagement opportunities
Up to $20,000 in tax exemption with no proposed increases
Community events and opportunities for all residents
Mayor Rivera's proposed 2024 fiscal year budget is subject to approval by the City Council. The full proposal is available on the city's website centralfallsri.gov.