Cohasset hosts interfaith prayer vigil for Ana Walshe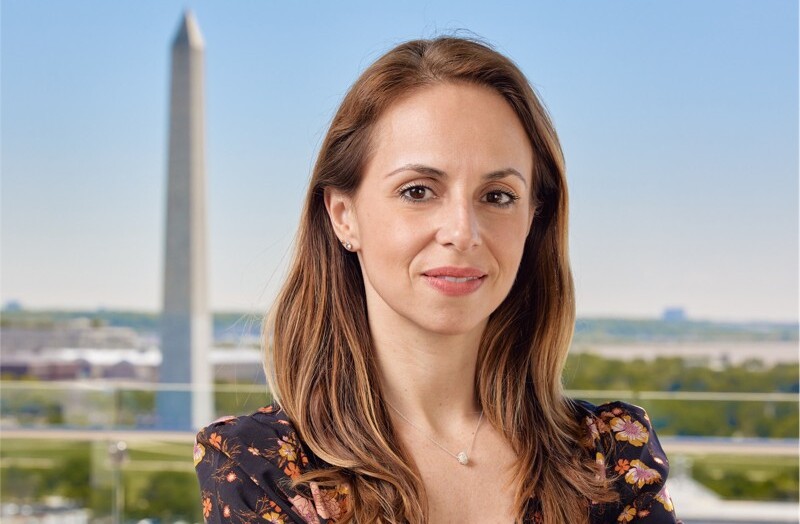 COHASSET, Mass. (WLNE) — The town of Cohasset's houses of worship held a vigil for missing woman, Ana Walshe.
The vigil was hosted Thursday in the Cohasset Common across from the town hall at 4:30 p.m.
Cohasset town manager Christopher Senior said this is an opportunity for the town to heal from this unfolding tragedy.
"The simple act of joining together with leaders from our local houses of worship to help each other heal is something all of us need at a time like this." Senior said.
ABC 6 News was on scene at the vigil and caught a glimpse of the Cohasset community congregating to share their condolences for Walshe's family.