Common Cause Rhode Island reminds voters that election results may not be known right away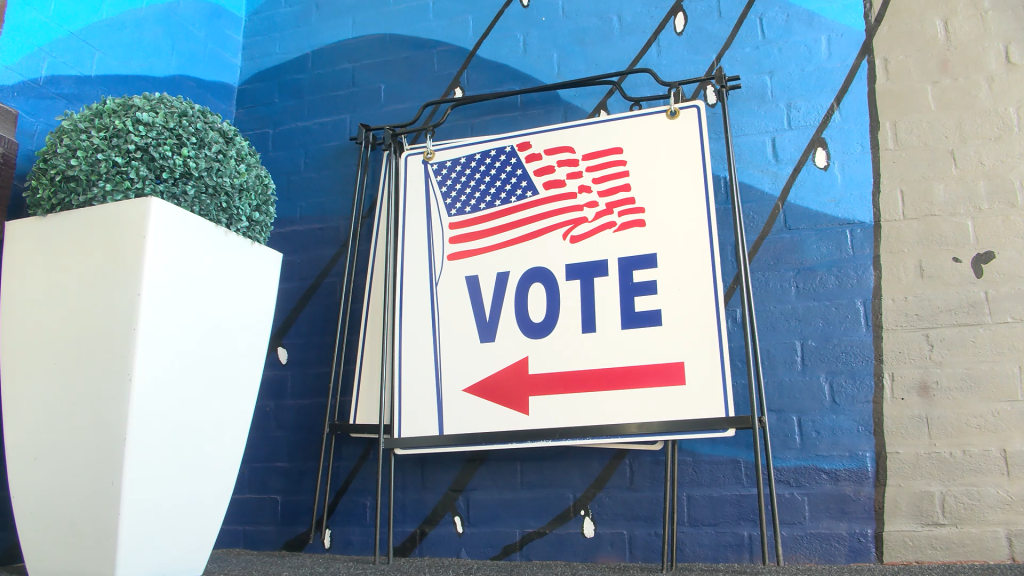 PROVIDENCE, R.I. (WLNE) — "Election Day is not results day." That's what Common Cause Rhode Island is telling voters, reminding them that Election Day results may not be known right away.
John Marion, executive director of Common Cause Rhode Island, said that elected officials must count hundreds of thousands of ballots, including early votes and mail ballots.
"It's crucial every voice is heard in this election and that means counting every single vote," Marion said in a release Monday. "It takes time to count every vote accurately and that's why Election Day is not results day.
Rhode Island is one of 38 states that allows election officials count mail ballots before polls close, said Marion. However, he said that a lot of the mail ballots are returned on Election Day and will need to qualitied before being counted.
"Even though we may not know the election winners when we go to bed, what matters most is making sure every voter's ballot is counted accurately," he said.
According to its website, Common Cause is a national, nonpartisan, nonprofit advocacy organization.
For your 2022 Rhode Island general election voter's guide, click here.