Crew admits to environmental crimes aboard Greek tanker headed for Rhode Island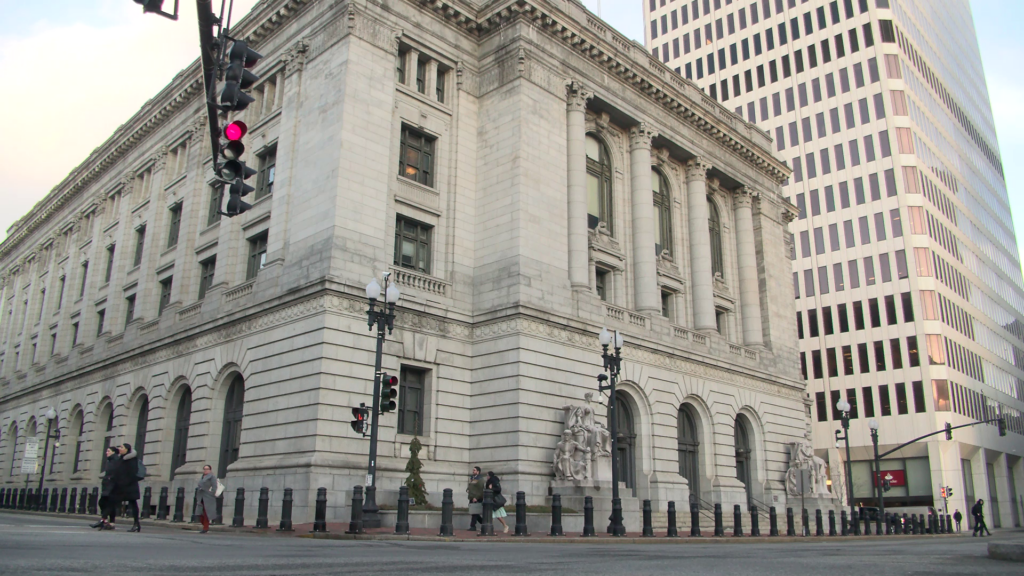 PROVIDENCE, R.I. (WLNE) — The captain and chief engineer of a Greek-owned tanker pled guilty to federal environmental crimes, United States Attorney Zachary A. Cunha said Wednesday.
Zeus Lines Management S.A., (Zeus) owner/operator of the Gallissas, admitted to violating The Ports and Waterways Safety Act and The Act to Prevent Pollution from Ships, Cunha said.
Captain Jose Ervin Mahinge Porquez, who is a resident of the Philippines, pled guilty to failing to alert the U.S. Coast Guard of hazardous conditions on the vessel before entering port in Newport.
The company will pay a total of $2.25 million, consisting of a fine of $1,687,500 and a community service payment to the National Fish and Wildlife Foundation of $562,500. The community service payment will fund projects to benefit marine and coastal natural resources located in the state.
"A foreign company decided it could ignore its obligation under American law, putting our waters and coastal communities at risk," Cunha said. "Today's guilty pleas are a reminder that this office will enforce our environmental laws to hold violators accountable and protect our vital natural resources and our citizenry."
A sentencing hearing in this matter is scheduled to be held on August 8, Cunha said.