DEM announces training program for fighting wildfires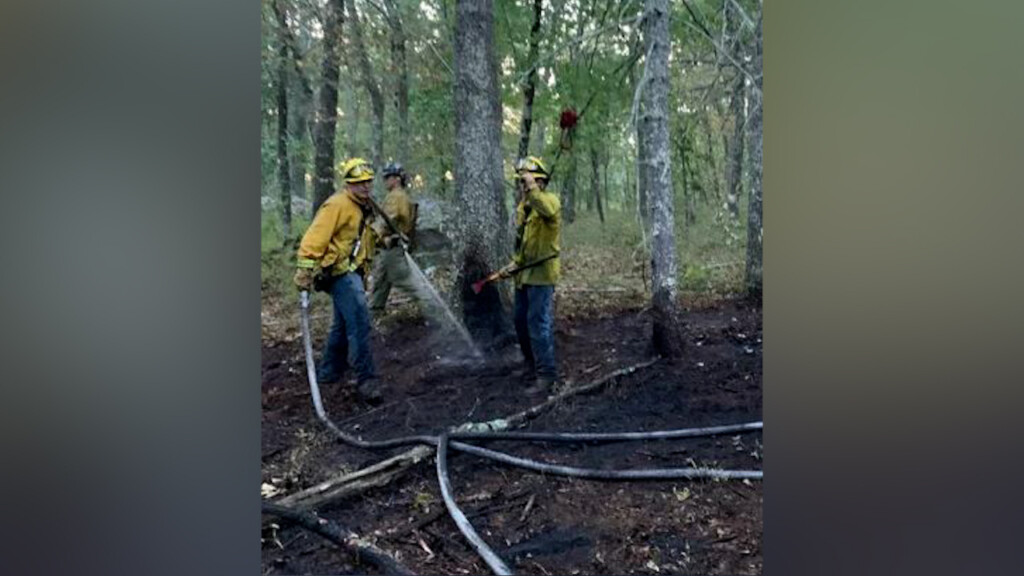 PROVIDENCE, R.I. (WLNE) — The Department of Environmental Management announced they will offer a wildfire firefighter training course this spring.
The department said the introductory course is designed to train new and veteran firefighters in the tools and strategies used to fight outdoor blazes.
Training Officer Ben Arnold of the DEM Division of Agriculture and Forest Environment said this is an opportunity for responders to learn the national standard practices for fighting wildfires.
"We rely on municipal fire departments to fight wildfires and fire departments rely on us in the same way. This training will allow us to build the capacity needed to address the increasing wildfire activity we've seen in recent years," Arnold said.
According to the DEM, Rhode Island experienced more than 80 wildfires in 2022. Drought-like conditions forced the DEM to ban outdoor fires in August last year.
The DEM  said they will hold the no-cost, four-day training course designed by the National Wildfire Coordinating Group at George Washington Management Area office in Chepachet.
Officials said space is limited and priority will be given to local firefighters and DEM employees. Registrations are open until Feb. 28.
For further information, Principal Forest Ranger Ben Arnold can be emailed at ben.arnold@demri.gov.