Detours, delays expected at annual parade in honor of fallen police officers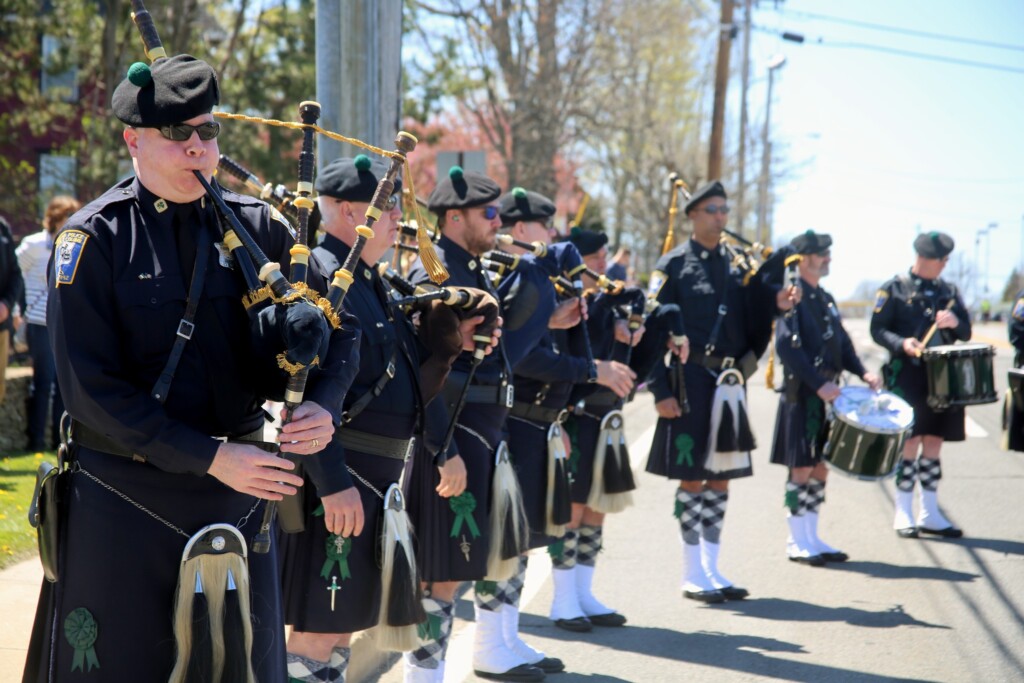 NEWPORT, R.I. (WLNE) — The annual Aquidneck Island National Police Parade will return to the streets of Newport on Sunday.
Drivers should prepare for detours and delays along Lower Broadway and Washington Square from 10 a.m. to 3 p.m. The city advises that parking will be limited.
The annual tribute to fallen police officers will step off at 11:50 a.m. Staging is expected at 10 a.m. on West Main Road in Middletown.
Those coming to the parade are advised to take either Memorial Boulevard or JT Connell Highway to America's Cup Avenue.