Dighton guardsman suspected of leaking classified documents has new court date set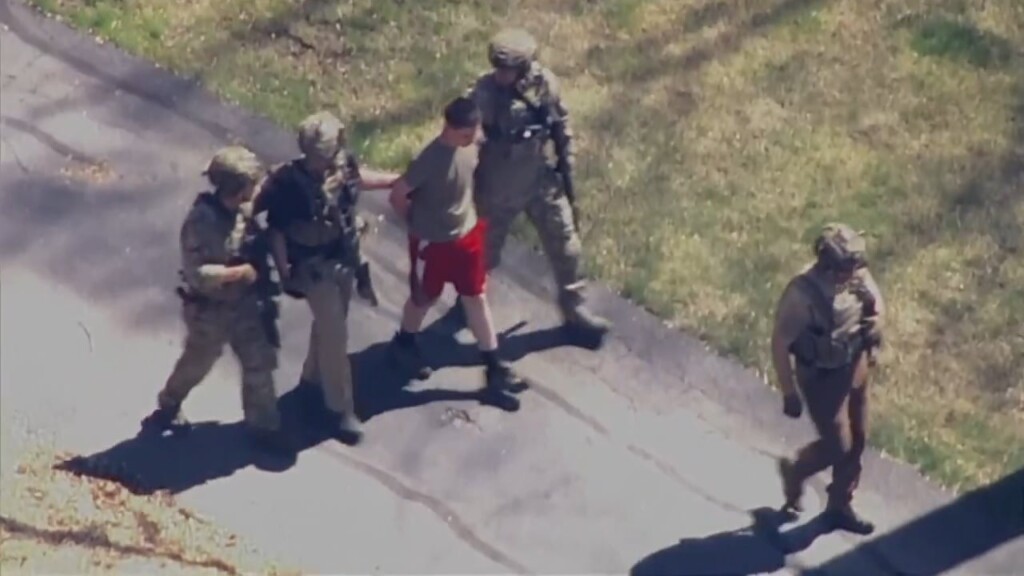 WORCESTER, Mass. (WLNE) — The Dighton guardsman accused of leaking highly classified military documents has a new court date after his hearing was delayed.
The U.S. Attorney's Office for the District of Massachusetts said 21-year-old Jack Teixeira will appear in federal court in Worcester at 3 p.m. on Thursday.
Teixeira had a detention hearing set in Boston's federal court on April 19, but the judge canceled it to give the defense more time to prepare, according to The Associated Press.
He was arrested by federal agents at his North Dighton home last month on suspicion of leaking documents on the war in Ukraine online.
The leak is believed to have started on a site called Discord, a social media platform popular with people playing online games.
Reports say Teixeira used the site often, often posting about guns among other things.
He faces charges under the Espionage Act. If convicted, he could face up to 15 years in prison.