Don Carlson kicks off campaign for Congress in Rhode Island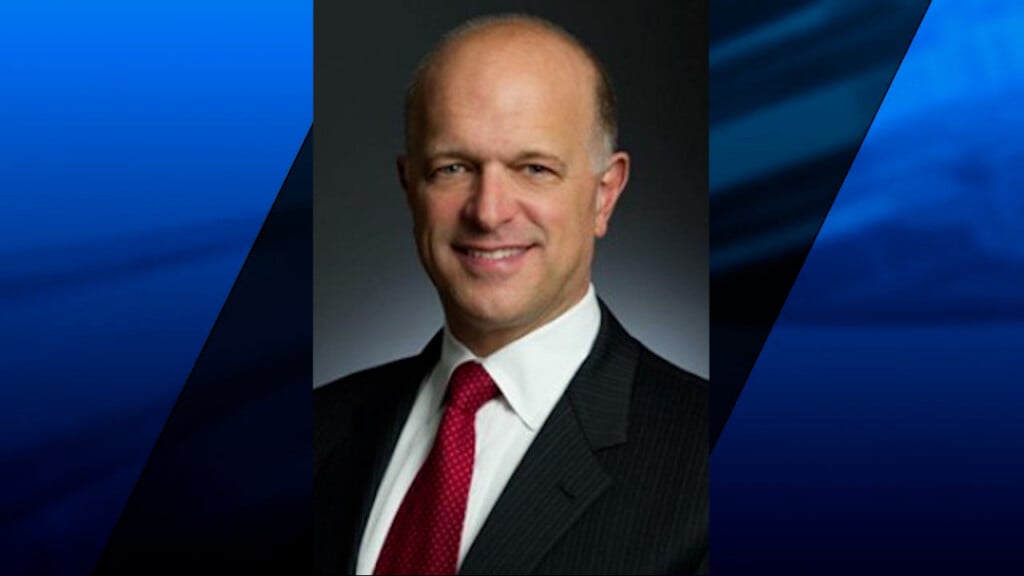 MIDDLETOWN, R.I. (WLNE) — Don Carlson kicked off his campaign for congress in Rhode Island on Sunday afternoon.
Friends, families, and supporters were all in boisterous attendance at the Rejects Beer Company.
Carlson grew up in Rhode Island and currently serves as a volunteer EMT in Jamestown.
He also worked as legislative director for Congressman Joe Kennedy and as chief of transition for Congressman Jim Himes.
He also said he wants to focus on making Rhode Island a national leader in green energy and technology.
Over the coming months, Carlson said he will be visiting neighborhoods to meet people across the district to listen to their stories and hear the issues residents really care about.
Carlson said he would prioritize issues like gun violence and education if elected.