Easton police, fire departments assisting those in need of shelter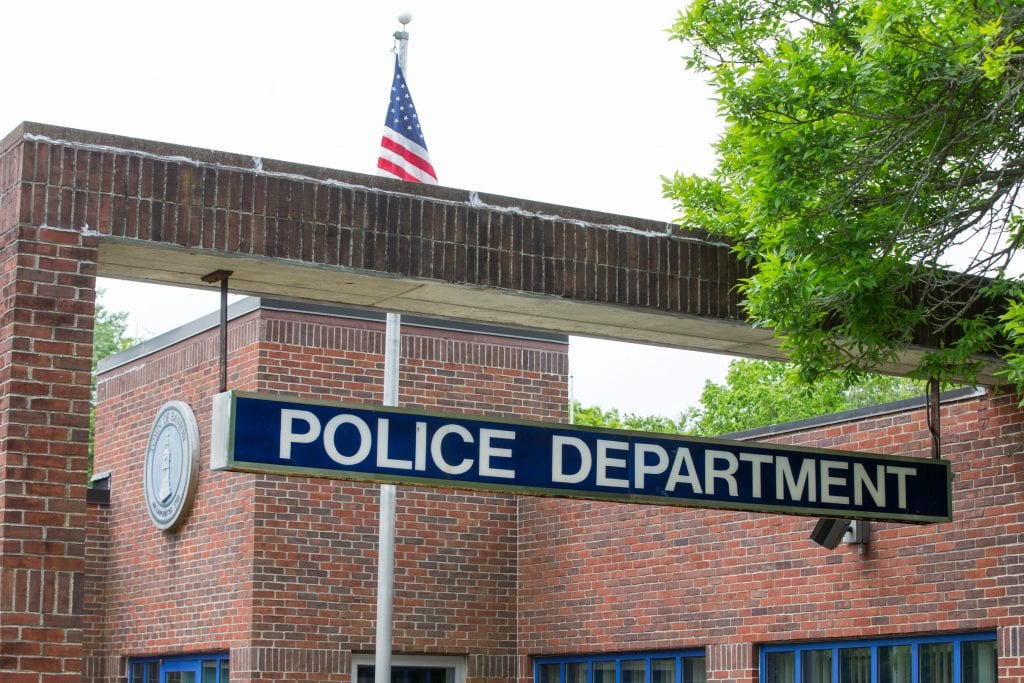 EASTON, Mass. (WLNE) – Easton police and fire crews say they are assisting anyone in need of shelter because of power outages.
The police department says as of 7:30 p.m. Friday, National Grid is reporting about 100 power outages throughout Easton. The department says those in the Highland Street neighborhood are particularly impacted.
Easton residents in need of shelter because of a power outage are urged to call the police department and press 0 to speak with an officer. First responders will help anyone who needs assistance getting to a shelter.
Easton police say power is not expected to be restored until Saturday evening.