Fans celebrate 40 years of 'Return of the Jedi'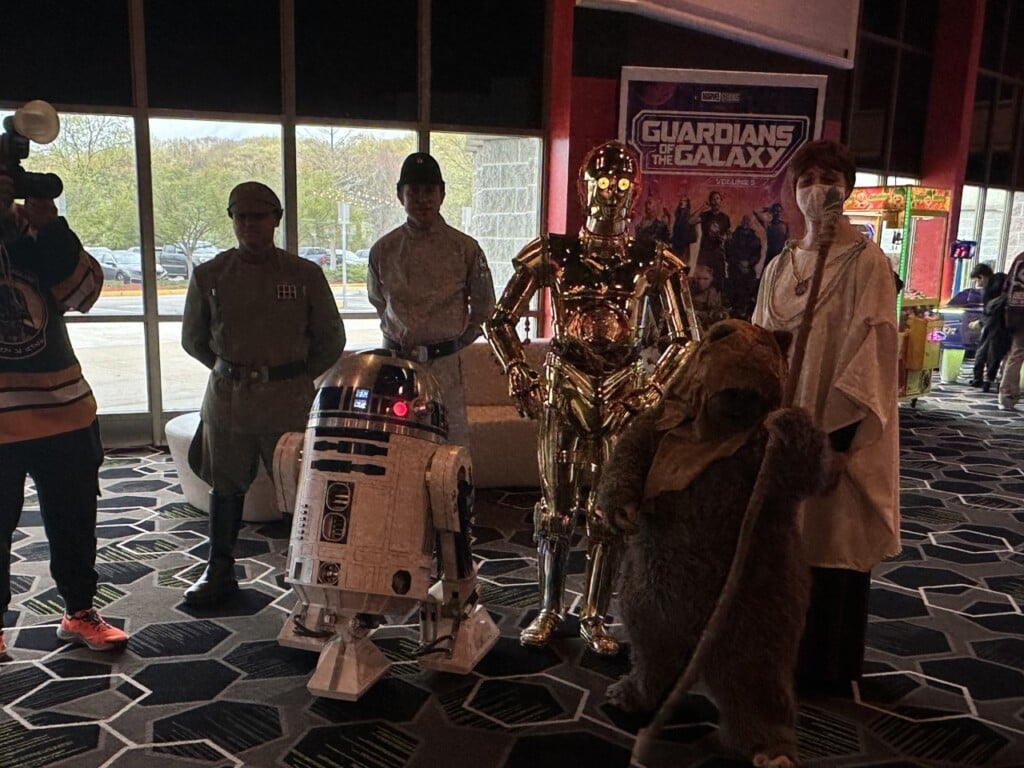 PROVIDENCE, R.I. (WLNE) — To celebrate the 40th anniversary of "Return of the Jedi," fans came out in costume to the Showcase Cinemas in Providence.
Members of the 501st Legion, a fan group that pays tribute to the world of "Star Wars" by creating quality costumes of characters, were on site throughout the day.
During the multiple showings of the film moviegoers could meet and take pictures with members of the international group.
Originally released in 1983, the film brought to a close the story of the original "Star Wars" trilogy.
For national coverage of the anniversary, click here.