Fauci named commencement speaker for Roger Williams University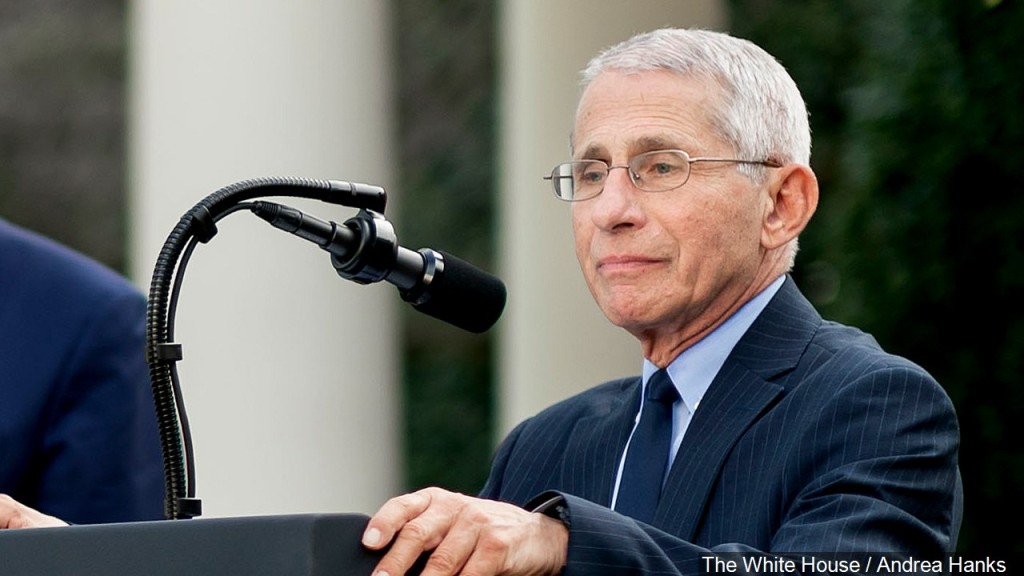 BRISTOL, R.I. (WLNE) — Roger Williams University announced Monday that Dr. Anthony Fauci will be the 2022 commencement speaker.
Fauci, who's the director of the National Institute of Allergy and Infectious Diseases and the chief medical advisor to President Joe Biden, will deliver a speech at the university's commencement ceremony on May 20.
Brian Williams, who's the chief of staff at the school, told ABC 6 News the university felt this choice was appropriate given the guiding force Fauci has been for the nation during the coronavirus pandemic.
"We are really excited to have Dr. Fauci with us on so many levels — a national speaker for Roger Williams and to really celebrate the transition in the pandemic for these seniors who've been through a lot in their college experience. It just brings a great closure and send off into the world for this senior class," Williams said.
When asked what he thinks Fauci will focus on during the address, Williams said in part, "How to make decisions in a complex world — which information to trust, which information to not trust. How to balance a decision from all sides of an angle even when it might be unpopular and when a decision might not please everyone."
"Our students really appreciate everything Dr. Fauci is bringing to how he makes decisions that are cultural, political and health based," added Williams. "We ask our students to do that same thing. Grapple with a problem from every side of an angle."
The celebration will be held in person on the school's athletic field.