Five new members of Rhode Island's Arts Council confirmed by senate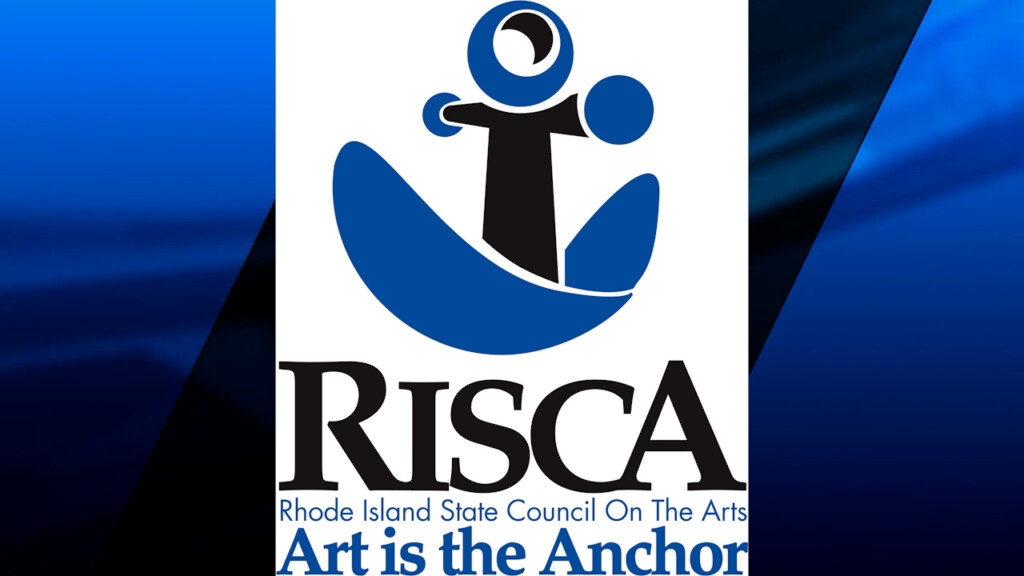 PROVIDENCE, R.I. (WLNE) — Gov. Dan McKee announced today that the Rhode Island Senate confirmed five appointments to the Rhode Island State Council on the Arts Board.
Suzanne Augenstein, Marisa Brown, David Kim, Bethany Lardaro, and Silvermoon LaRose have all been given spots on the board.
"The commitment of these individuals on our volunteer arts council is an important role for the arts and culture sector, which adds not only to the state's economy but to the health of Rhode Island," McKee said.
He also thanked Loren Spears, Jason Pamental, Katherine Quinn and Chair Libby Slader, who have all stepped down after serving multiple terms.
"Their leadership and experience will provide our agency with fresh perspectives on how we approach our work," RISCA Executive Director Lynne McCormack said. "These new members have incredible track records in the education, public art, community development and financial sectors."
The council is a state agency supported by appropriations from the Rhode Island General Assembly and grants from the National Endowment for the Arts, that provides grants, technical assistance and staff support to arts organizations and artists, schools, community centers, social service organizations and local governments.