Former head of federal COVID response returns to Brown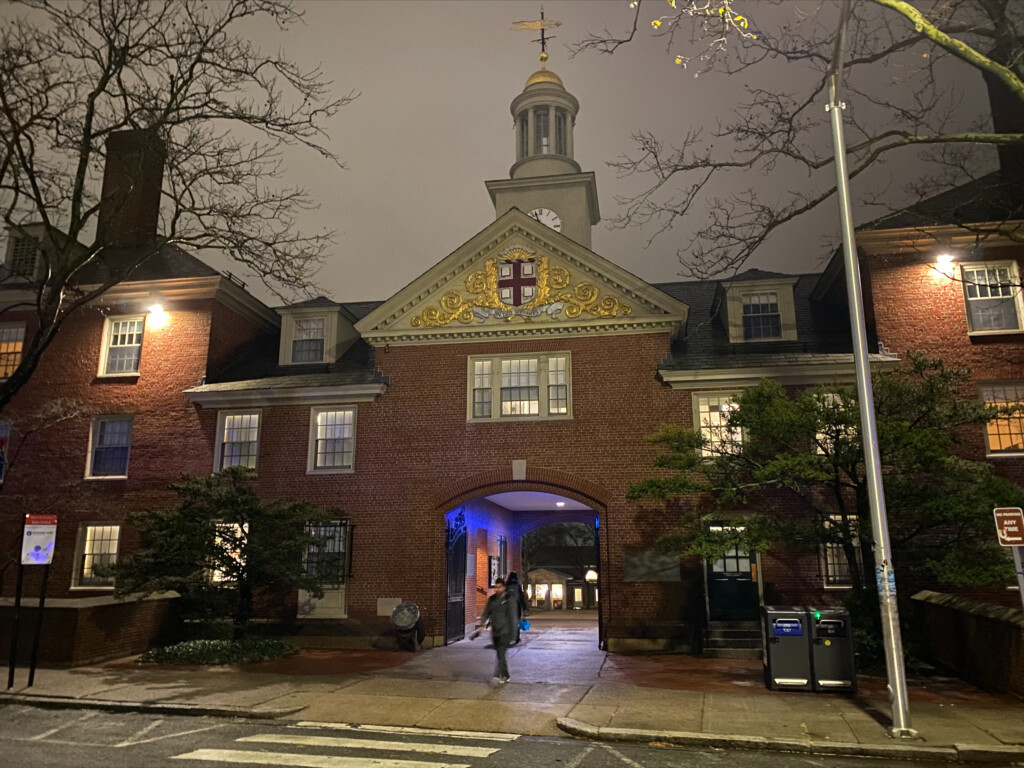 PROVIDENCE, R.I. (WLNE) — Brown University announced that Dr. Ashish Jha will resume his post at the school after serving as the head of the federal government's pandemic response team for 14 months.
Jha will resume his tenure as dean of the Brown University School of Public Health on July 1 after his temporary leave of absence.
He was appointed to the position of White House COVID-19 response coordinator by President Biden in March 2022.
Jha said he looks forward to offering insights from what he learned at the national level of pandemic response.
"For all we have accomplished to reduce illness and save lives, COVID-19 has exposed the weaknesses in our public health and health care systems," Jha said. "I look forward to returning to Brown to continue our groundbreaking work transforming public health education, research and practice to convert these weaknesses to strengths."