Founder of Flickers Rhode Island International Film Festival dies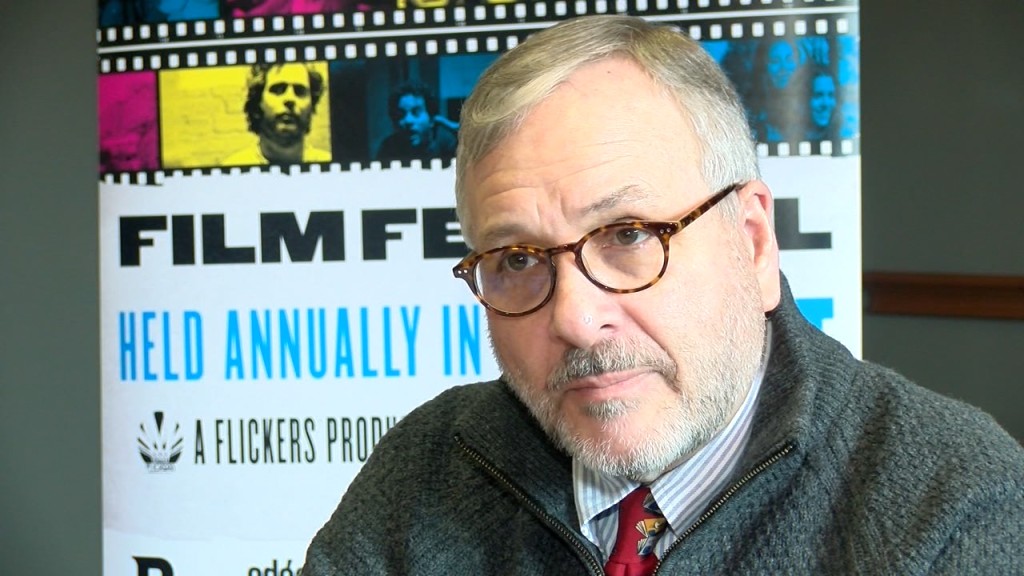 PROVIDENCE, R.I. (WLNE) — The founder of the Academy Awards sanctioned Flickers Rhode Island International Film Festival George T. Marshall has died.
Rhode Island Film and TV Office Executive Director Steven Feinberg confirmed the passing. Marshall was 68 years old.
"It is with profound sadness to share the unfortunate news that our wonderful friend, Rhode Island film community family member and Rhode Island treasure, George T. Marshall, has passed away," said Feinberg.
"George was a kind gentle man who loved the arts, his family and friends. I consider him a brother. We will miss him," added Feinberg.
In addition to being a founder of Flickers over 40 years ago and creating the Rhode Island International Film Festival, Marshall also produced the weekly Rhode Island PBS series "Double Feature" and was a professor of film at the University of Rhode Island and Roger Williams University.
"Professor George Marshall was a wonderful educator and a mentor to many Roger Williams University students," said university president Ioannis Miaoulis.
"He brought his distinguished work in the film industry to the university and connected students to hands-on learning opportunities in many ways, launching the Film Studies program, the Roving Eye International Film Festival, as well as a French film festival and film and lecture series on the Jewish experience at RWU," remarked Miaoulis.
Marshall won five New England Emmy Awards as a producer, director, and writer and founded G.T. Marshall Communications.
Funeral arrangements are expected in the coming days.