Gas prices down 2 cents in Rhode Island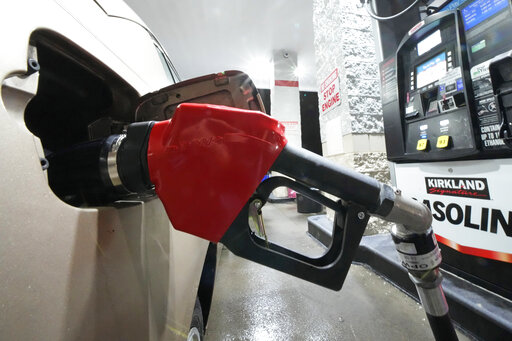 PROVIDENCE, R.I. (WLNE) — AAA Northeast said Monday that the average price of gasoline in Rhode Island dropped 2 cents from last week.
The average is down to $3.42 per gallon. That's 1 cent higher than a month ago and 11 cents lower than the national average, said AAA Northeast.
"Increasing demand for gasoline would usually drive pump prices higher," said director of public affairs for AAA Northeast, Diana Gugliotta. "But the cost for oil has remained low lately, so drivers should benefit from stable pump prices as Memorial Day draws near."
This week's average gas price is 94 cents lower than this time last year.