Gas prices drop 5 cents in Rhode Island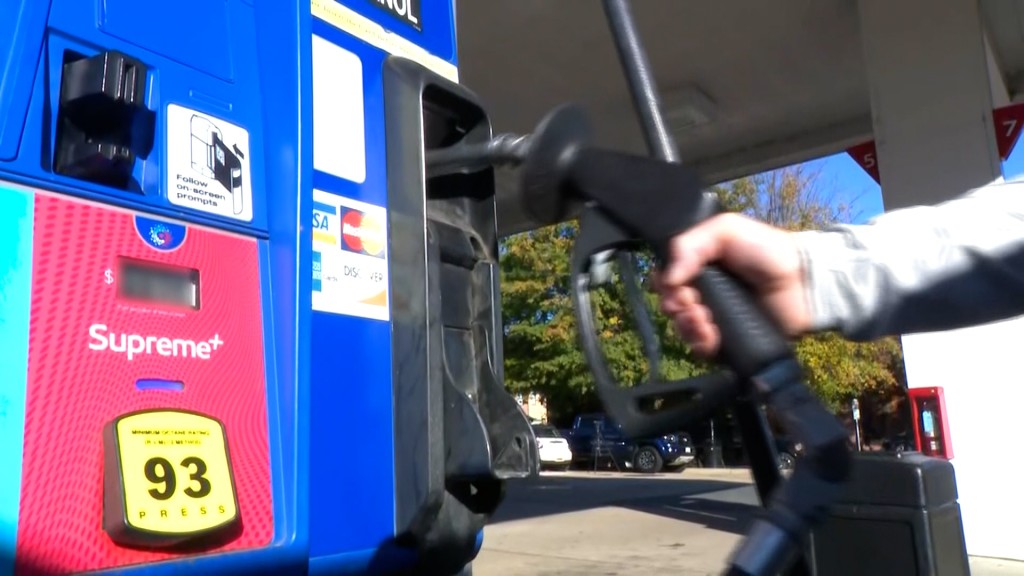 PROVIDENCE, R.I. (WLNE) — AAA Northeast said Monday that the average price of gasoline in Rhode Island went down 5 cents from last week.
The average is down to $3.44 per gallon. That's 10 cents higher than a month ago and 9 cents lower than the national average, said AAA Northeast.
"The oil market volatility is leading to lower prices," said director of public affairs for AAA Northeast, Diana Gugliotta. "And we are also in a pre-summer driving season lull regarding domestic demand. These two factors should keep pump prices drifting lower for now."
This week's average gas price is 92 cents lower than this time last year.