Gas prices on the rise in Rhode Island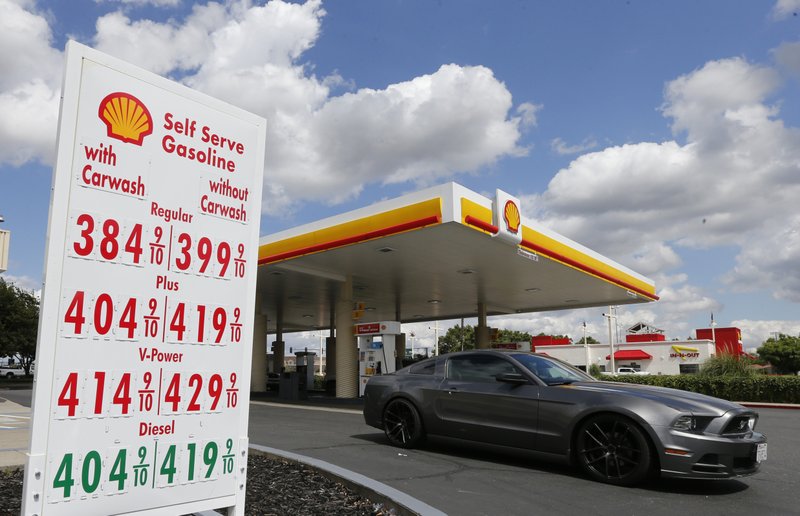 PROVIDENCE, R.I. (WLNE) — The average price of gasoline in Rhode Island is going up.
A Monday update from AAA Northeast showed the average price went up 8 cents this week.
Last week's report showed an increase of 7 cents.
The latest increase brought the average to $3.42 per gallon.
The price is 15 cents higher than last month's average but 58 cents lower than this time last year.
The state's average price is 25 cents lower than the national average.