Here's why you don't need to leave your home to shop local in Rhode Island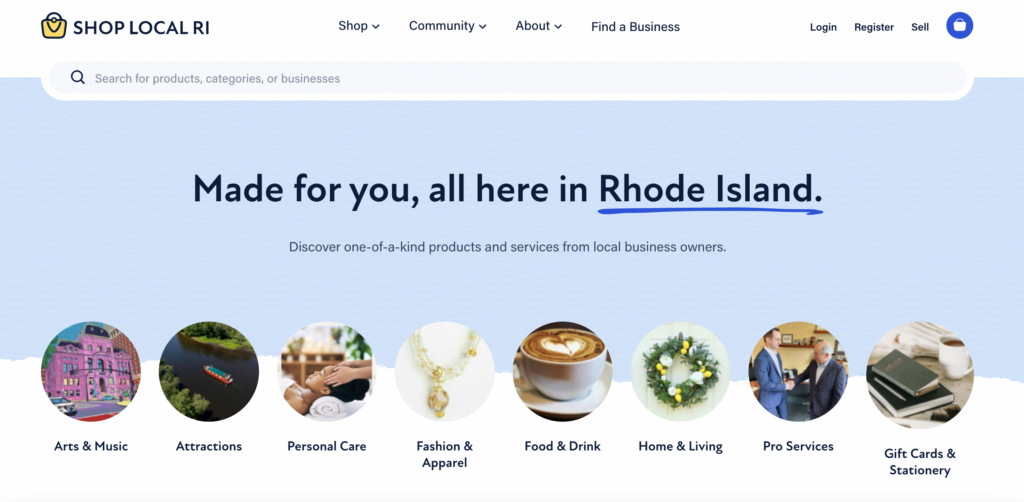 PROVIDENCE, R.I. (WLNE) — Shop Local RI launched an online website in September, selling products and services from local businesses in the state.
Lori Giuttari, chief marketing officer and co-owner of Visual Thrive and Shop Local RI discussed the differences between shopping with large corporations and shopping local.
"We got so use to Amazon or Etsy, you know, these huge platforms, but for Rhode Island, we have so much to offer," said Giuttari. "Shopping local allows 70% of every dollar to stay local, and when you do an Amazon or an Etsy in a national setting, you're looking at about 40%-50%."
The website features many categories, including Food & Drink, Home & Living, Arts & Music, etc.
You will be able to find a variety of Rhode-Island staples, like Iggy'y clam chowder, or an anchor made out of New England license plates.
Guittari hopes the new marketplace can be another outlet for creativity in Rhode Island.