Hopkinton man pleads guilty to child pornography charges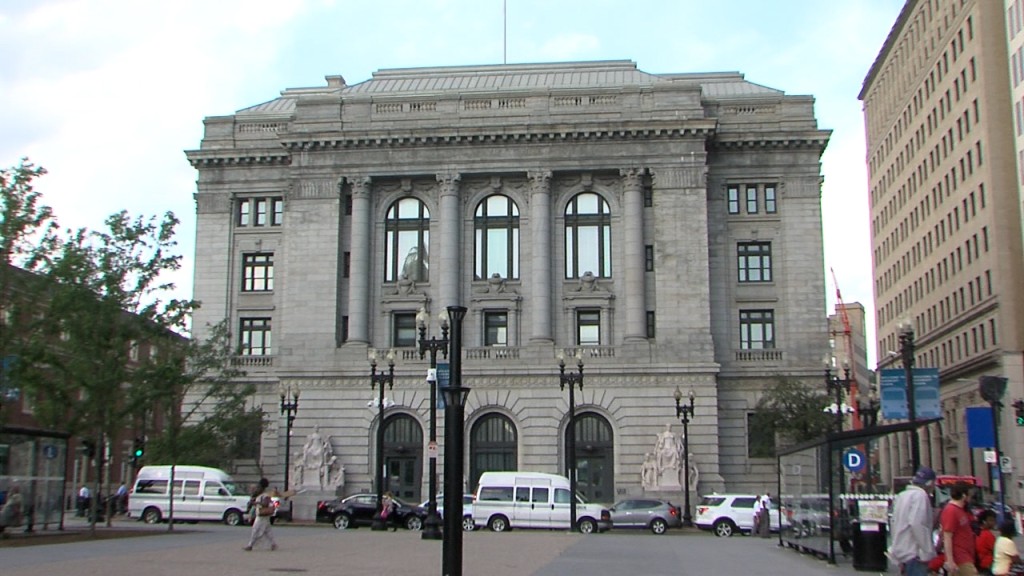 HOPKINTON, R.I. (WLNE) — A Hopkinton man pleaded guilty Tuesday to child pornography charges.
Christopher Leherissier, 34, admitted to a federal judge that he uploaded video files of child pornography using an online messenger account and kept them stored on a cellphone.
Last year, investigators received a report from the National Center for Missing and Exploited Children that the account belonged to Leherissier.
During a court-authorized search warrant, investigators discovered multiple videos of child pornography on Leherissier's cellphone and other evidence that he used his email and the account to upload child pornography.
He is scheduled to be sentenced on Feb. 16.