Increased pell grants secured by Whitehouse to address opioid and climate issues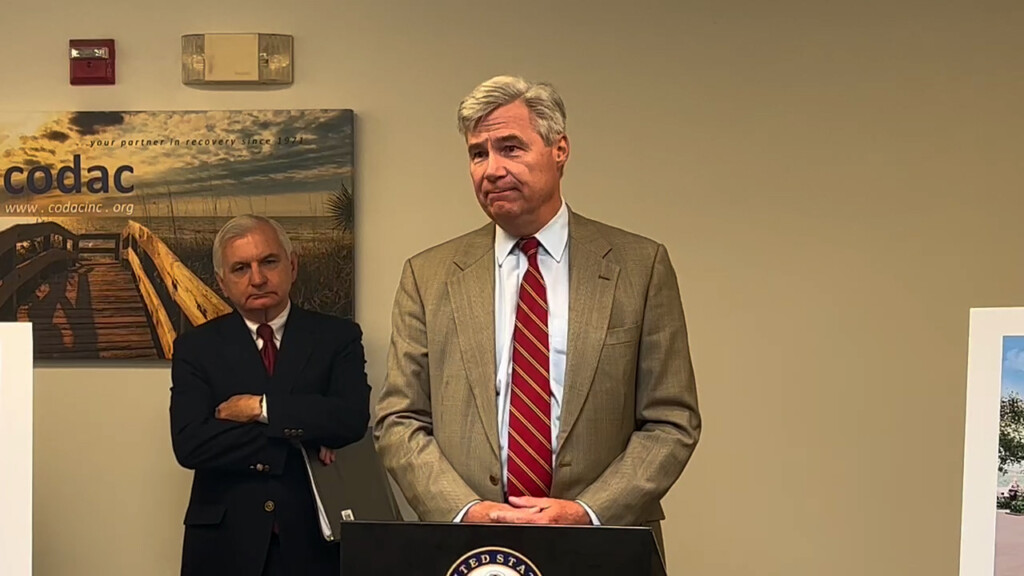 WASHINGTON, D.C. (WLNE) — The 2023 Omnibus Appropriations bill was voted to be passed by U.S. Senator Sheldon Whitehouse on Thursday.
The bill is said to assist families with inflation relief in Rhode island, support local communities and national security, and discuss climate issues.
"This bill delivers significant support for Rhode Island as we continue to work to save lives from addiction and make college more affordable for working families," said Whitehouse.  "As a whole, this bill will help boost Rhode Island's economy and make much-needed investments that position our state for success."
The Comprehensive Addiction and Recovery Act was recognized by law in 2016, providing a federal response to the opioid addiction crisis.
Whitehouse secured $394 million for CARA-authorized programs as well as raising $111 million for Medication Assisted Treatment in the Omnibus.
The funding legislation also supported Growing Climate Solutions Act, an effort to reduce barriers for farmers hoping to participate in carbon markets and be rewarded for their environmentally practices.