Man arrested in Pennylvannia after kidnapping daughter in East Providence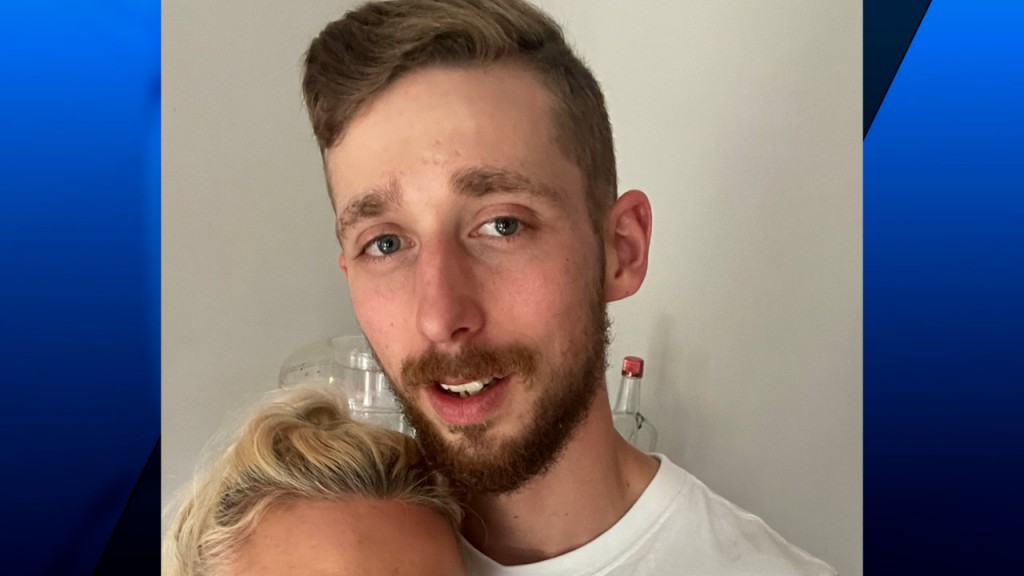 CHAMBERSBURG, P.A. (WLNE) — A man is accused of kidnapping his daughter from her mother's East Providence home Thursday.
East Providence police said Penelope McClure and her father, 24-year-old Jordan McClure, were found in Pennsylvania later that night.
McClure and the two-year-old's mothers were in a domestic dispute Wednesday, which may have led to the events, according to police.
East Providence Police's head of detectives, Captain James Nelson, broke down the situation Friday.
He explained, "[The mother] was notified by her mother around 12:45 pm that the boyfriend and the child had showed up her house, put the belongings in the truck, and left the scene with the child."
Police believe McClure was heading to Kentucky.
"He has family in Kentucky and that is where he was seemed to be heading," said Nelson. "There will be pending charges here related to the domestic dispute."
East Providence Mayor Bob DaSilva was grateful the search ended safely for all.
He said, "To take a two-year-old child away on a road trip without authorization or without the family's blessing, it's scary. You don't know what mental state the person is in at the time. So, we're just very fortunate that the individual who took the child is in a position to get the help he needs."
Pennsylvania State Police told ABC 6 News that Jordan McClure is in custody at the Franklin County Jail and is set to appear at the Franklin County Court on Friday. He is charged with kidnapping of a minor.
He is currently being held at the Franklin County Jail on a $500,000 bail.
No further information was released.