Man arrested for allegedly yelling racial slurs at D'Angelo employee after running out of bread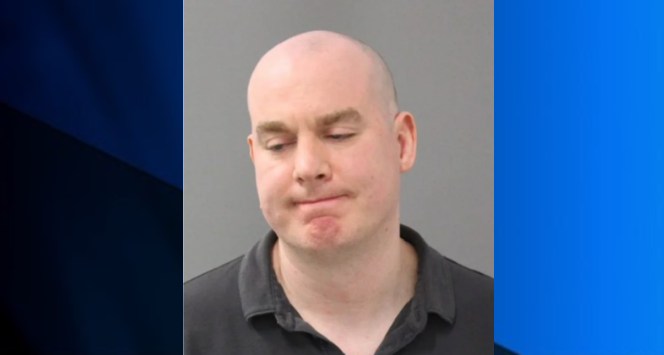 WINDSOR LOCKS, Conn. (WLNE) — Connecticut State Police said they responded to a D'Angelo Grilled Sandwiches at the Bradley International Airport for a reported disturbance.
Responding troopers met the caller, an employee of D'Angelo who was identified as a black woman.
The woman explained they had an unusually high volume of customers during her shift which lead to the shop running out of bread.
After making an announcement to waiting customers and offering to complete their orders as wraps instead, she said a tall white man began using profanity and verbally threatening her.
As police conducted their investigation, a witness told them they saw the man yelling at the employee and alleged that he referred to her using a racial slur.
With the help of additional witnesses, troopers said they were able to locate the man in question, identified as 38-year-old Michael Barnett of Madison Wisconsin.
Barnett was taken into custody without incident and was subsequently charged with the following:
Breach of peace in the second degree
Intimidation based on bigotry or bias in the third degree
Threatening in the second degree
The Connecticut State Police Hate Crimes Unit was notified of the circumstances around the arrest.
Barnett was later released on $2,500 cash bail and is scheduled to be arraigned at Hartford Superior Court on April 25.