Man charged in connection to weekend chaotic flight from LA to Boston due in court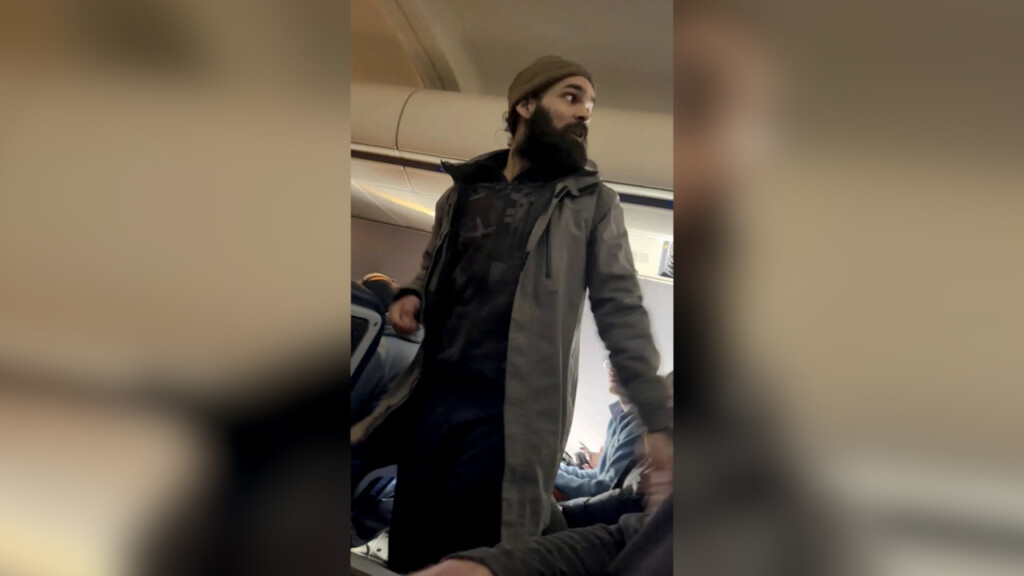 BOSTON (WLNE) — A Massachusetts man charged in connection to a weekend chaotic flight from Los Angeles to Boston is expected in court Thursday.
Francisco Severo Torres, of Leominster, was arrested Sunday when United Airlines Flight 2609 landed at Boston Logan International Airport.
He was charged with interference and attempted interference with flight crew members and attendants using a dangerous weapon.
The plane was about 45 minutes from arrival in Boston when the crew received an alarm that a side door on the aircraft was disarmed, prosecutors said.
One flight attendant noticed the door's locking handle had been moved. Another flight attendant had noticed that Torres was seen near the door and believed he had moved the handle.
The crew told the captain that he was a threat and the plane should be landed as soon as possible, authorities said.
Then Torres approached two flight attendants, according to the court documents. One of the flight attendants felt the metal object in Torres' hand hit him on his shirt collar and tie three times.
Torres told investigators that he went into the airplane's bathroom and broke a spoon in half to make a weapon, prosecutors said in the documents. They say he told authorities he wanted to open the door so that he could jump out of the plane.
Torres said the flight attendants confronted him and he stabbed one of them in an attempt to defend himself, according to investigators. They said he believed the flight attendant was trying to kill him.
Authorities did not say where Torres got the spoon, but TSA rules allow airline passengers to bring metal utensils except knives onto planes.
United Airlines said no one was injured.
Tuesday, ABC News reported that the 33-year-old tried to attack two guards at the Wyatt Detention facility in Central Falls where he is being held.
If convicted of the charges against him, Torres could face life in prison.
The Associated Press contributed to this report.