Man with Rhode Island ties assaults deputy, shot by Florida police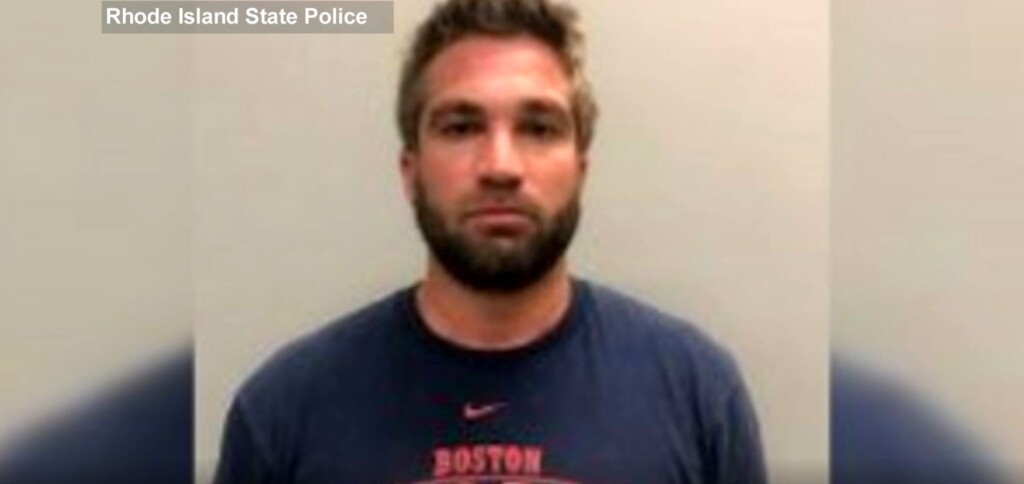 PROVIDENCE, R.I. (WLNE) — A Rhode Island man was shot by Florida police after deputies responded to a crime in progress.
The Broward County Sherriff's Office says Joseph Francis brandished a weapon when approached, forcing officers to shoot.
Francis was struck once and police quickly secured the scene in Pomelo Beach.
Francis was later taken to a nearby hospital and remains in critical condition.
A good friend of Francis was interviewed by WPLG-10 who stated, "I saw Joe yesterday, Joe is an amazing boat mechanic, he has a great job, he makes good money."
The friend said she could not think of a reason for Francis to have been involved in any crime.
Francis was previously charged after an East Greenwich road rage incident where he reportedly brandished a handgun and baton to another driver.
That incident left him charged with the following:
Felony Assault With a Deadly Weapon (2 Counts)

Using a Firearm when Committing a Crime of Violence (2 Counts)

License or Permit Required for carrying a Pistol

Carrying of Weapon while Under the Influence of Liquor and/or Drugs

Possession of a Controlled Substance Schedule I-V (Cocaine)

Driving Under the Influence of Liquor and/or Drugs – 1st Offense – B.A.C. Unknown

Refusal to Submit to a Chemical Test

Weapons other than Firearms Prohibited

Disorderly Conduct

Possession of Marijuana.