Massachusetts guardsman accused of leaking classified documents detained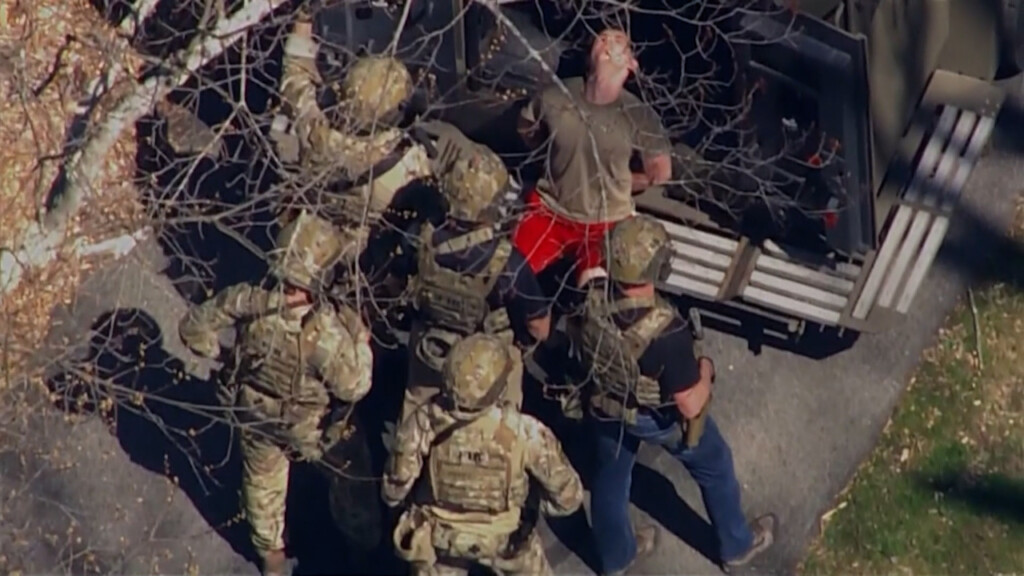 BOSTON (WLNE) — A 21-year-old Dighton man accused of leaking highly classified military documents was detained Friday after his first court appearance.
Jack Teixeira, a member of the Massachusetts Air National Guard, faced charges under the Espionage Act.
The U.S. Attorney's Office said Teixeira was detained pending a detention hearing set for next Wednesday.
The suspect appeared in court alongside his family, who did not speak while leaving court in Boston.
The FBI arrested the guardsman at his North Dighton home on Thursday.
Attorney General Merrick Garland did not reveal a possible motive, but accounts of those in the online private chat room where the documents were disclosed have depicted Teixeira as motivated more by bravado than ideology.
The leak is believed to have started on a site called Discord, a social media platform popular with people playing online games and where Teixeira is believed to have posted for years about guns, games and his favorite memes.
Teixeira's arrest left many in his community shocked.
"I'm still trying to figure out life myself, so the fact that someone's life could possibly be ruined right now over something as stupid as putting a national security breach over Minecraft is kind of crazy," Tyler Ellinwood told ABC 6 News.
The 21-year-old worked as an IT specialist in the Intelligence Wing at the Otis Air Force Base.
The Associated Press contributed to this report.