Massachusetts health officials confirm additional case of monkeypox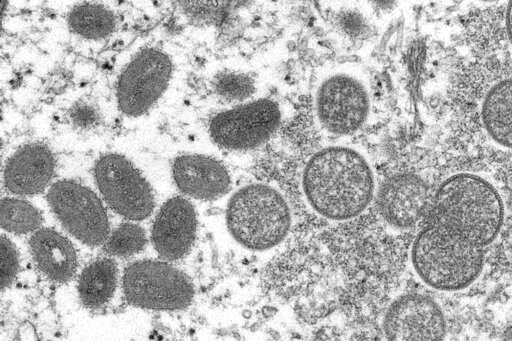 BOSTON (WLNE) — The Massachusetts Department of Public Health on Tuesday confirmed another case of monkeypox in the state.
Officials said the man is now the fourth confirmed case of monkeypox in the state since the first case was reported May 18.
To date, there have been 65 cases of monkeypox in the United States and no deaths have been reported across the globe from the recent outbreak.
Health officials said patients are able to recover in two to four weeks.
"Although many of the early cases were associated with international travel, recent cases are not. Gay and bisexual men and other men who have sex with men make up a large proportion of the cases identified to date," Department of Public Health officials said in a release Tuesday, noting that everyone is at risk if they've been in close contact with someone who has the disease.
Health officials said if you have any symptoms, especially a rash, to avoid prolonged physical contact.
Other safety measures include avoiding large gatherings, like raves and dance parties, asking any new partners of their recent travel history or if they have shown any symptoms of monkeypox, and to stay up to date with information from local and national health agencies.