Massachusetts State Police arrest man accused of 1991 Attleboro murder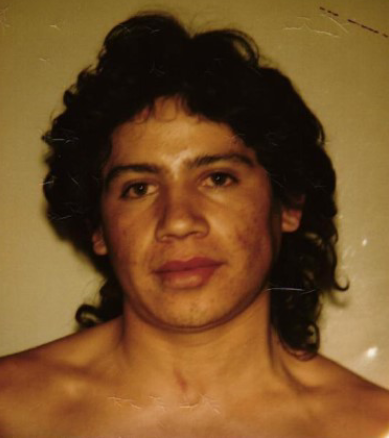 ATTLEBORO, Mass. (WLNE) — Massachusetts State Police said they arrested the man wanted for an Attleboro murder back in 1991 on Wednesday.
Police said the multi-agency investigation spanned more than 30 years and thousands of miles.
Police said the suspect, Mario Garcia, was found living under an alias and operating a shrimp farm in Iztapa, Guatemala.
Garcia, who's 50 years old, was wanted for the 1991 stabbing death of Ismael Recinos-Garcia. Police said the stabbing stemmed from a fight that happened in the area of Dean and Bank streets.
Shortly after the murder in 1991, Attleboro police identified Garcia, who19, as the assailant and obtained an arrest warrant for the murder.
Police said Garcia then immediately fled and, despite extensive efforts by law enforcement agencies in various U.S. jurisdictions, could not be found.
An apprehension team was deployed to serve the arrest warrant Wednesday after information came in confirming Garcia's location.
Police said the 50-year-old attempted to evade capture by jumping into a body of water at the shrimp farm but was caught and placed into custody.
"We don't forget, we are persistent, and we never cease in our efforts to secure justice for victims," Massachusetts State Police Col. Christopher Mason said. "The fact that we were able to reach into Guatemala to hold accountable someone who committed a homicide in Massachusetts is a result of both tenacious police work and the value of our relationships with local, federal and international partners."
Authorities are coordinating Garcia's extradition to the U.S. to face prosecution in Bristol County for the murder of Recinos-Garcia.