Multiple flights from T.F. Green delayed due to wildfire smoke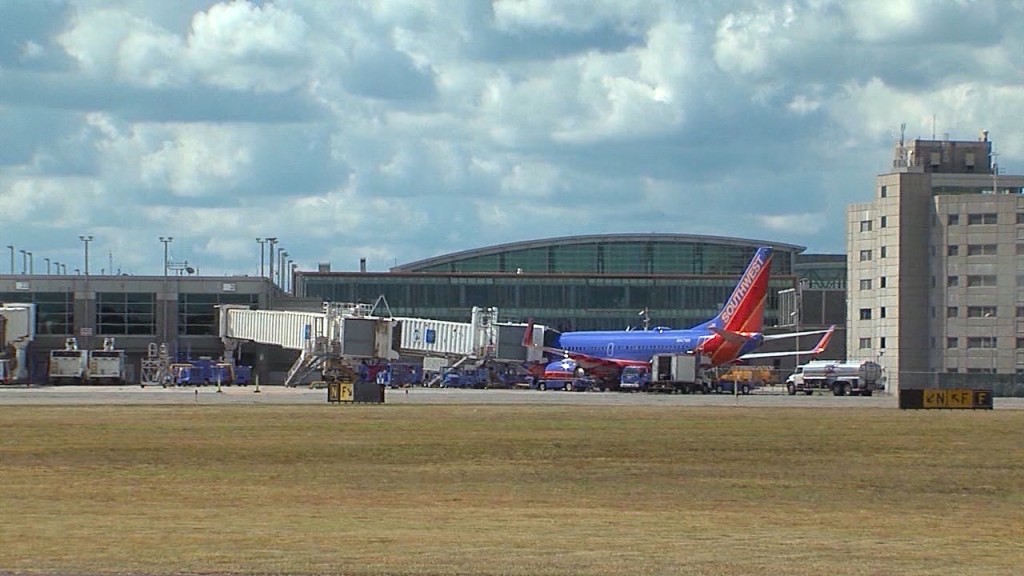 WARWICK, R.I. (WLNE) — The Federal Aviation Agency said Wednesday that multiple flights expected to depart from Rhode Island T.F. Green International Airport are delayed.
According to the T.F. Green webpage, the following flight-paths are delayed due to visibility issues, caused by smoke from Canadian wildfires:
Newark International Airport, Newark, NJ; delays averaging one hour and 22 minutes
La Guardia Airport, New York, NY; delays averaging one hour and 59 minutes.
Philadelphia International Airport, Philadelphia, PA; delays averaging 29 minutes
San Francisco International Airport, San Francisco, CA; delays averaging 34 minutes
Orlando Internation Airport, Orlando, FL; delays averaging 15 minutes
Chicago Midway International Airport, Chicago, IL; delays averaging 30 minutes
For more information on incoming and outgoing flight delays, visit T.F. Green's webpage.