National Grid crews on scene of gas leak in Coventry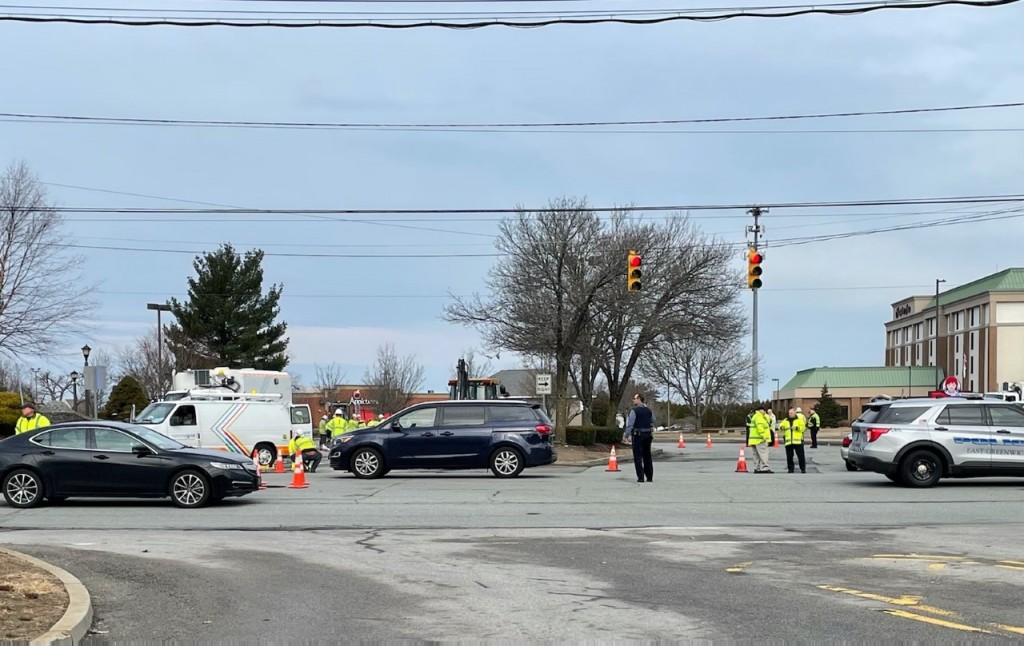 COVENTRY, R.I. (WLNE)- National Grid is on the scene of a gas leak early Monday morning in Coventry.
The Coventry Fire Chief says crews have been working on the leak in front of Brookdale Centre of New England since 6:30 am.
Police have blocked off the area, causing traffic delays on Centre of New England Boulevard and New London Turnpike.
This is an early investigation, says East Greenwich Police, and they are still working to find the source of the leak.
Check back to ABC6 for the latest updates.