New scholarship for women at URI studying computer science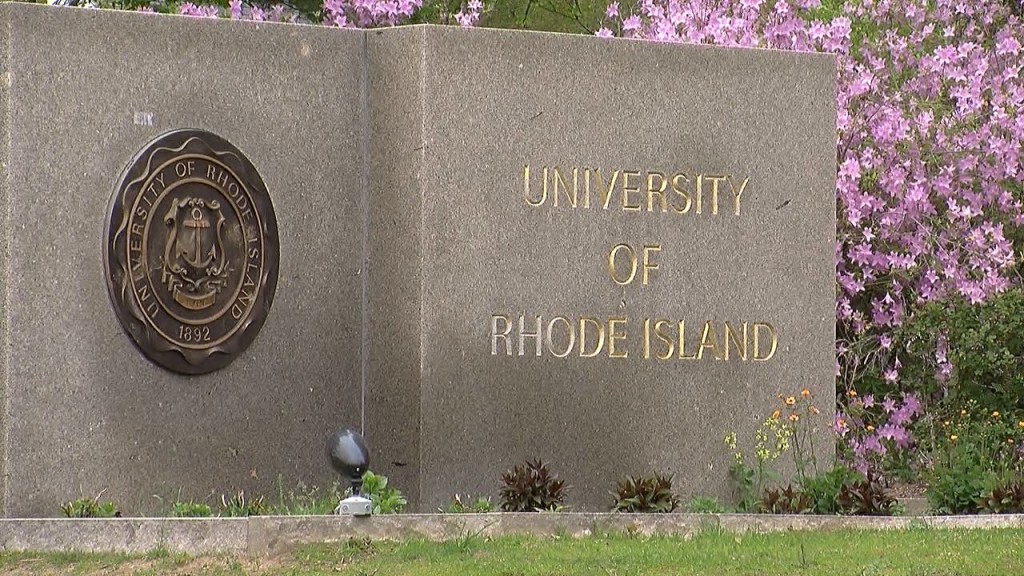 KINGSTON, R.I. (WLNE) — The University of Rhode Island announced Thursday a scholarship program that will be offered to women who major in computer science.
The IGT Scholarships for Women in Computer Science program will be offered to 10 women who are currently freshman at the university.
Students who receive the scholarship will be granted about $20,000 over their four years in the undergraduate program.
According to the National Girls Collaborative Project, women have earned about half of all science and engineering degrees nationally since the late 1990s. However, women only make up about 18% of people who graduate with a bachelor's degree in computer science.
The chair of computer science at URI, Lisa DiPippo, said the number of women undergraduates in computer science is under 20%.
"One of the things our research found was that the women who left computer science weren't doing any worse than the men who stayed in computer science," DiPippo said. "The women weren't leaving because of their grades. They were leaving because they felt they didn't belong. They felt they wanted to find a major where there were more people like them."
The deadline to apply is Dec. 15 and recipients will be announced in January. IGT scholars are expected to maintain at least a 3.0 GPA.