Nicholas Alahverdian's extradition hearing to start in Scotland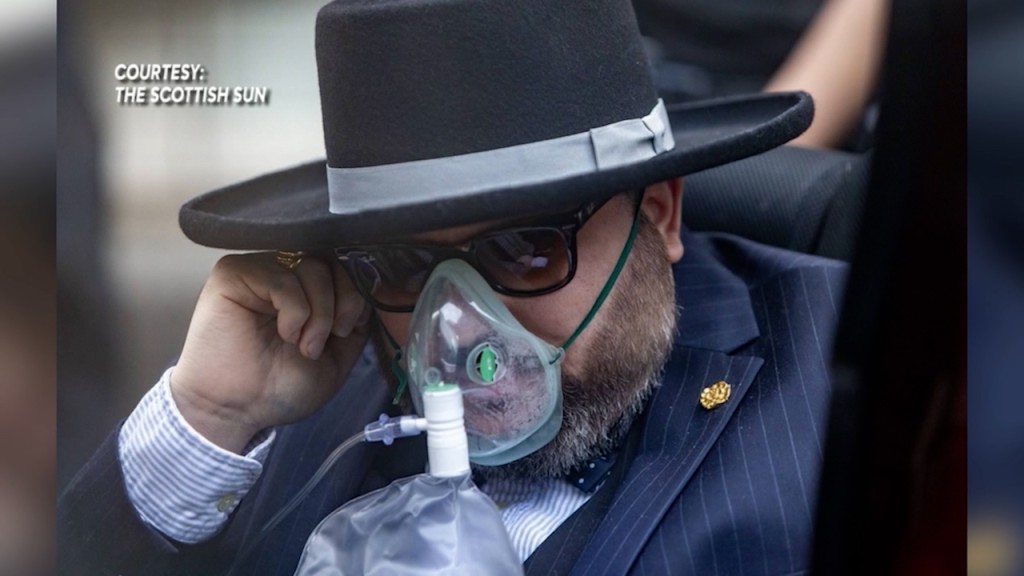 GLASGOW, Scotland (WLNE) — A former Rhode Island man who faked his own death will start a four day extradition hearing in Scotland Monday.
On Aug. 9, Nicholas Alahverdian was found guilty of threatening and abusive behavior after he was accused of threatening hospital staff in Glasgow in July.
Scottish media reported that he was fined $400 as a first time offender.
When Alahverdian was charged July 7 on hospital incident, prosecutors said that fingerprints and DNA confirmed that Alahverdian — who used several aliases, including Nicholas Rossi and Arthur Knight — are all the same person.
The four day hearing is to bring him back to the United States, where he's facing two separate rape charges in Utah.
The case has gained international attention as Alahverdian faked his own death in Rhode Island in 2020.
In January of this year, the Utah County Attorney's Office revealed that they tracked down Alahverdian in Scotland and that he was in fact alive.