NOAA releases information on new extreme heat website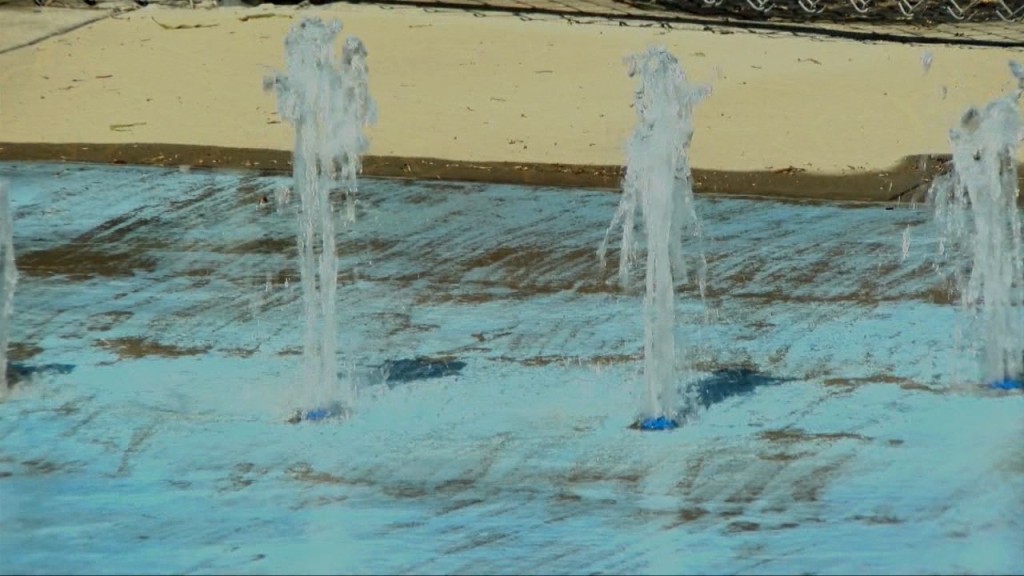 PROVIDENCE, R.I. (WLNE) — The National Oceanic and Atmospheric Administration on Tuesday introduced and provided a tour of the new site heat.gov.
The site comes on behalf of the Biden administration in an effort to inform and offer resources to states on how to handle extreme heat. It'll provide tools and resources like a graph that watches warnings and advisories, interactive maps, and heat and health trackers.
"Extreme heat is deadly, it's also incredibly expensive. We estimate that we lose 100 billion dollars every year as a result of outdoor workers not being able to do their jobs because of extreme heat conditions," Commerce Secretary Gina Raimondo, Rhode Island's former governor.
The hope of the website is to lessen the impacts of extreme heat on our cities, economy and health.