Olympic medalists and champions star in ice-skating show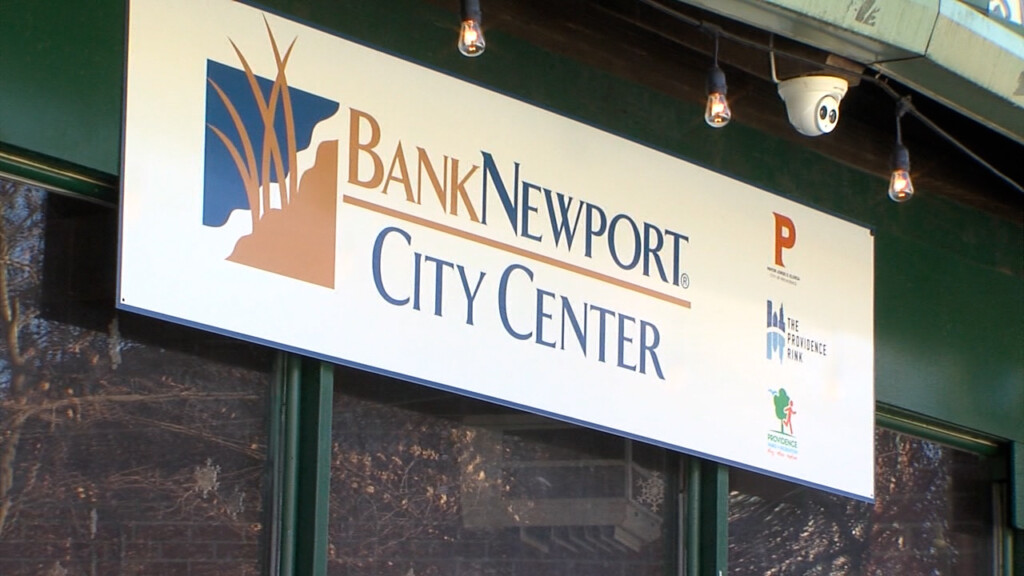 PROVIDENCE, R.I. (WLNE) — Two-time U.S. Olympic medalist Nancy Kerrigan hosted an ice skating show featuring other Olympians.
The show began at 4 p.m. on Sunday at the Providence Ice Rink.
It was a part of BankNewport City Center's Tree Lighting Ceremony.
Olympic team medalists and national champions starred in the show, including Rhode Island's very own Marissa Castelli.