Over-the-counter hearing aids available in US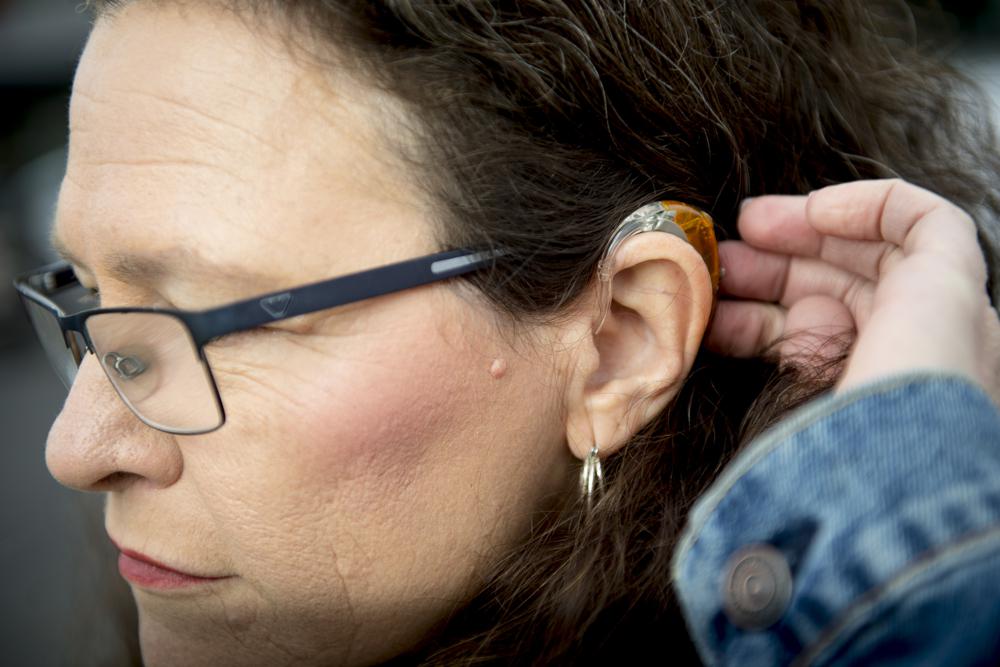 PROVIDENCE, R.I. (WLNE) — The White House on Monday said that hearing aids are now available over-the-counter in stores and pharmacies.
The regulation creates a new class of hearing aids that don't require a medical exam, a prescription and other specialty evaluations.
Americans can pay more than $5,000 for a hearing aid, between the device and fitting services. Insurance coverage is limited, and Medicare doesn't pay for hearing aids, only diagnostic tests.
The U.S. Food and Drug Administration estimates that this regulation could lower average costs by as much as $3,000 per pair, the White House said.
FDA officials said they expect to see increased competition from new manufacturers as well as new products from existing hearing aid makers.
Five companies make most of the devices sold in the U.S., she noted, though about 80 companies are registered with FDA to market the products.
Walgreens is now selling hearing aids at stores nationwide and online for $799 per pair. CVS is now selling over-the-counter hearing aids online, with varying options on model and price point. The company will also offer hearing aids in select CVS Pharmacy locations beginning in November, according to the White House.
Walmart is also offering an assortment of over-the-counter hearing aids, ranging in price from $199 to $999 per pair, online.
The devices are intended for adults with mild to moderate hearing problems. The FDA estimates that nearly 30 million adults could potentially benefit from a hearing aid, though only about one-fifth of people with hearing problems currently use one.
The Associated Press contributed to this article.