Pawtucket & Providence Figure Skating Club to represent Ocean State in global competition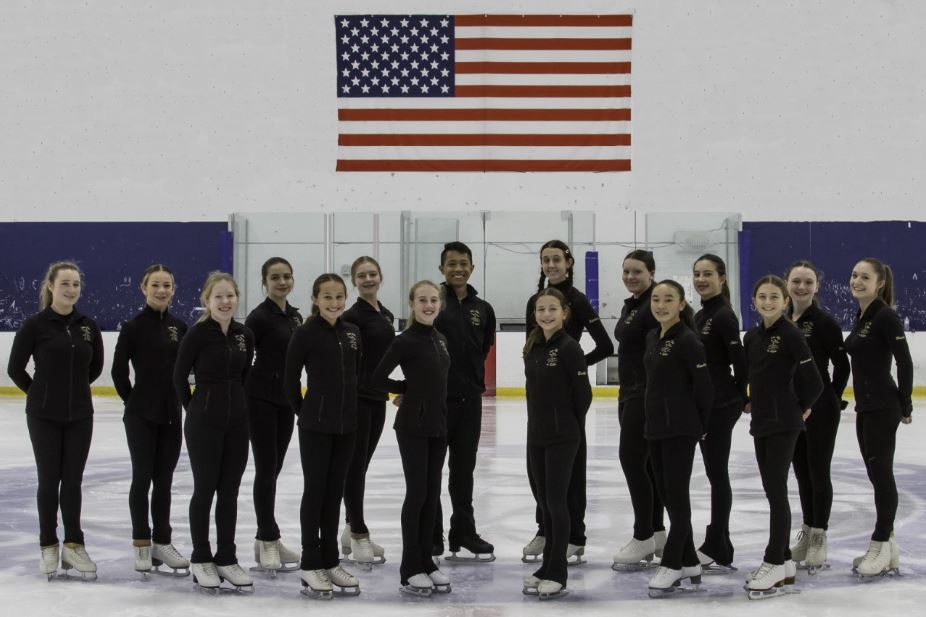 PROVIDENCE, R.I. (WLNE) — The Pawtucket & Providence Figure Skating Club's theatre on ice team will be representing Rhode Island on a national scale next weekend.
The team said they'll be representing Team U.S.A. at Nations' Cup, hosted this year in Norwood, Massachusetts, at the Skating Club of Boston.
Seventeen skaters from all over the Ocean State and South-Coast Massachusetts make up the team.
A send-off party was held for the skaters at New England Sports Village in Attleboro Sunday afternoon.
The last prestigious Nations' Cup and Adult Gold Cup were held in 2019 in France.
For more information on the Nation's Cup competition, click here.