PC Friars Move Up To #17 In National Polls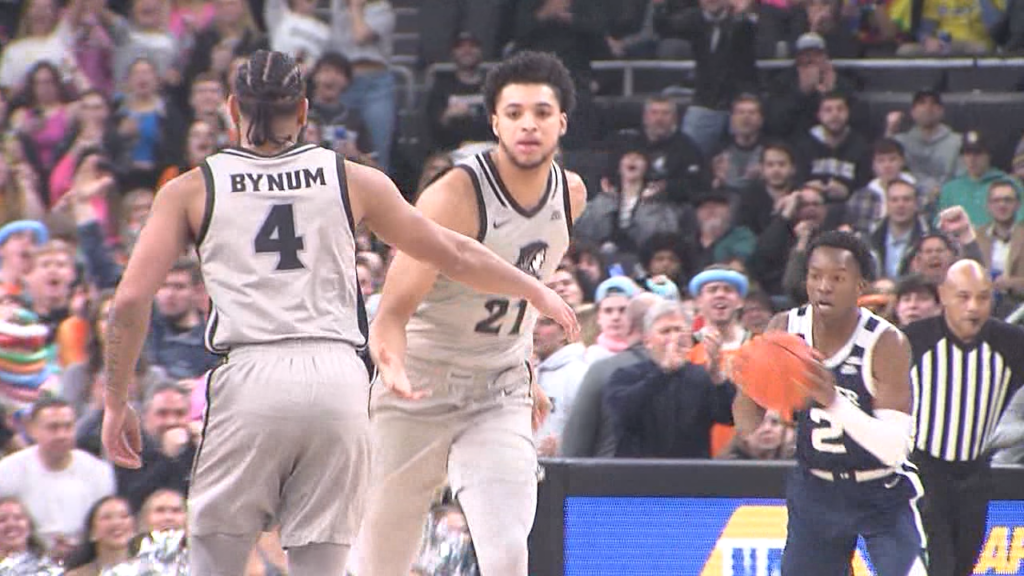 Providence College Press Release
PROVIDENCE, R.I. –  It was announced today that the Providence College men's basketball team is ranked No. 17 in the Associated Press Poll and No. 17 in the most recent Coaches Poll.  Both polls were released on January 30.  The Friars entered the national polls on January 9 with a No. 19 ranking in both polls.  Last week, the Friars posted a 2-0 mark with a 79-58 win at home over Butler on January 25 and a 70-65 victory at Villanova on January 29.
The Friars (17-5, 9-2) have won 12 of 14 games and are tied for first place in the BIG EAST.  Providence has posted Quad 1 wins at home versus UConn and Marquette and on the road at Seton Hall.  The Friars have a NCAA NET ranking of 32.
The Friars will return to action at No. 16/15 Xavier on Wednesday, February 1 at 6:30 p.m. on FS1.