Police identify Rhode Island National Guard member killed in Exeter crash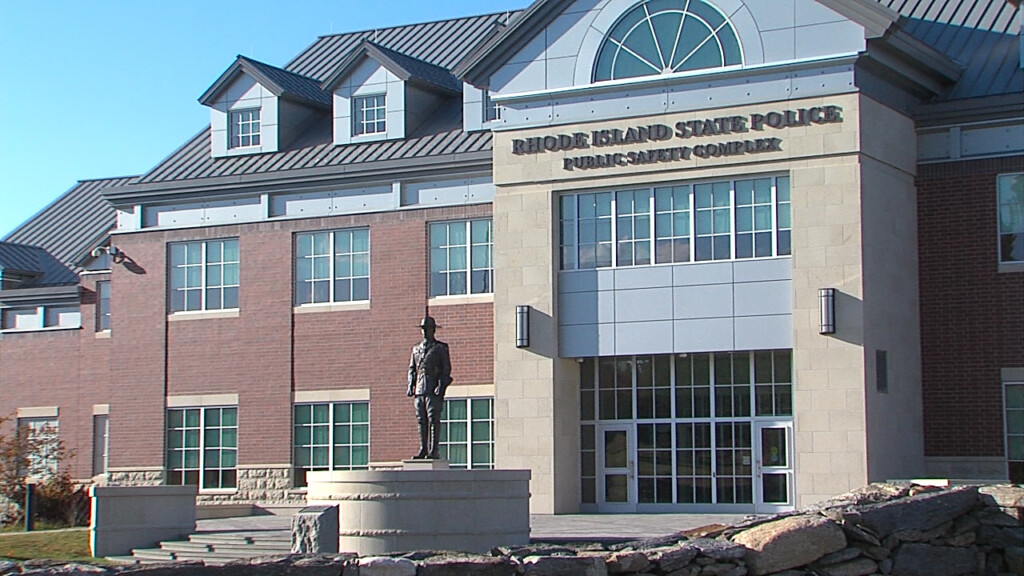 EXETER, R.I. (WLNE) — Rhode Island State Police on Thursday identified the National Guard member who was killed in a crash.
The single-car crash happened at about 7 a.m. Wednesday on Route 102 in Exeter.
Police said Richard Winkelman, who's 56 years old, lost control of a 2008 Toyota Tacoma on an icy section of the road.
The car, police said, left the road and hit a rock and tree.
Winkelman, of Westerly, suffered serious injuries in the crash. He was taken to the Kent County Hospital, where died.
No further information was immediately released.