Proposal to have Medicaid fund housing in Rhode Island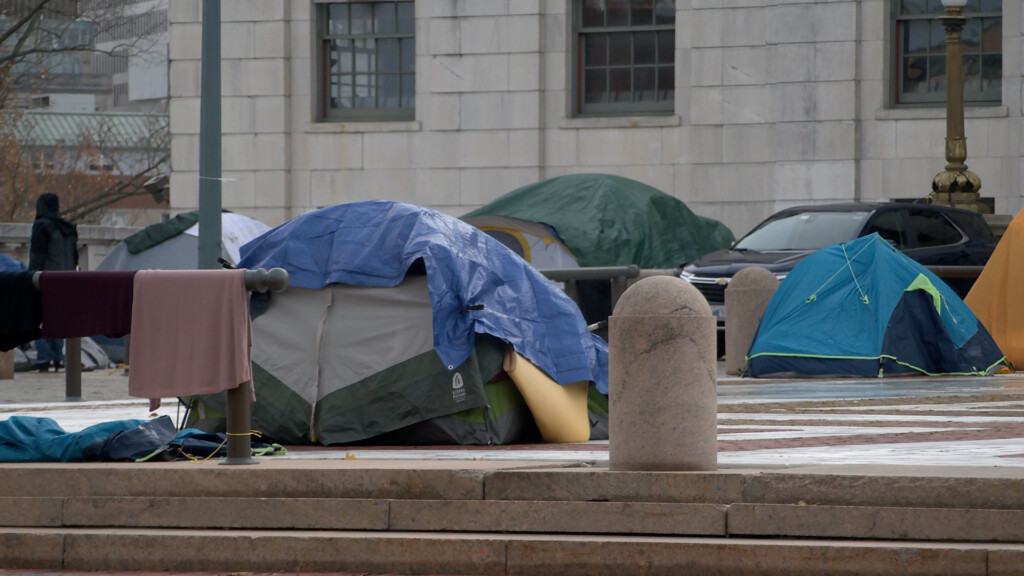 PROVIDENCE, R.I. (WLNE) — To help with the homelessness crisis in Rhode Island, a bill is being proposed that would have Medicaid fund housing.
The bill, proposed by Sen. Josh Miller and Rep. David Bennett, would have the Executive Office of Health and Human Services to "commission Medicaid waiver funds for a pilot program covering supportive housing services to people suffering from chronic homelessness."
Bill 2023 H-5098 would also provide homeless people with behavioral health services, case management, personal care and assistance services, home and community-based services and housing support services.
The National Alliance to End Homelessness reports that about 20% of homeless people are "defined as chronically homeless."
They have been homeless for nearly a year and suffer from "chronic and complex health conditions including mental illnesses, substance use disorders, and medical conditions."
In recent months, the homelessness problem has gained more attention across the state and most recently, Housing Secretary Josh Saal resigned from his position just one year after being appointed.