Providence granted $27.2M in federal funds to make streets safer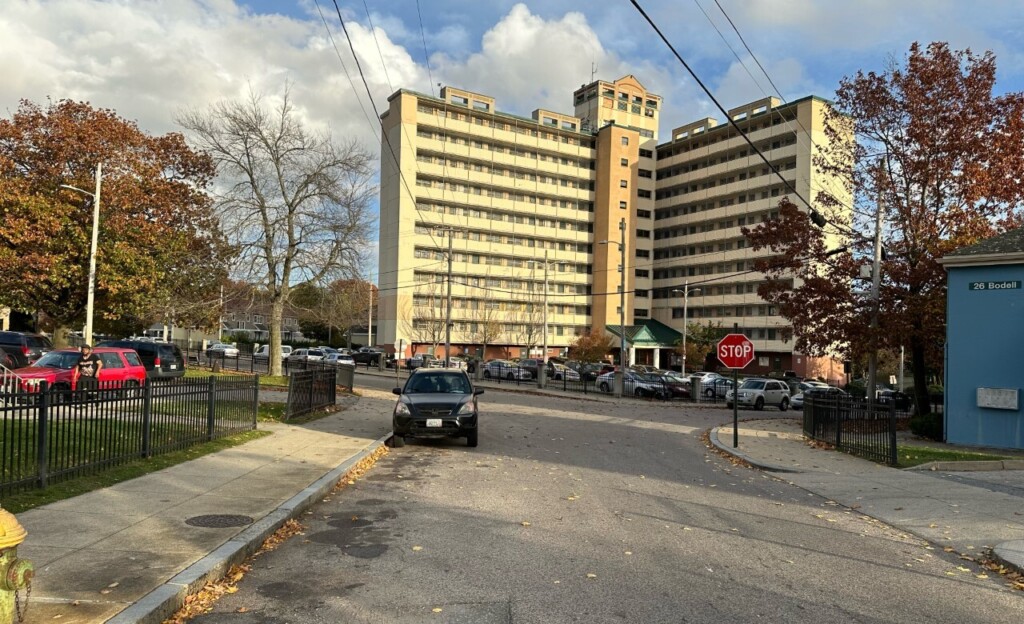 PROVIDENCE, R.I. (WLNE) — Rhode Island's Congressional Delegation announced a federal grant Saturday that will be used to improve the safety of Providence streets.
The $27.2 million grant came from the Safe Streets and Roads for All grant program.
The program, administered by the U.S. Department of Transportation, provides funding to support road safety projects that aim to prevent serious injuries by making busy roadways safer.
The city intends to use this funding to "advance engineering and systemic construction" of the Urban Trail Network in Providence.
A statement from Sen. Jack Reed's spokesperson stated that the project will help to "build out the network by creating last-mile connections to residential, employment, and cultural activity centers" between neighborhoods in the city and eliminate serious crashes for "vulnerable road users."
"The trails are a combination of on-road and road-adjacent protected bicycle lanes and shared-use trails, neighborhood greenways on low volume streets, and off-road shared use paths," the spokesperson added.
To make Providence more walkable and bike-friendly, the city's "Great Streets" innitiative proposed an Urban Trail Network of off-road separate paths, separated on-road trails, and neighborhood greenways.
"This funding will make Providence a safer city and we're incredibly grateful to Sen. Reed and the Congressional Delegation for their support," Smiley said. "We will be better able to connect our neighborhoods, slow traffic on our streets, and make Providence a place where visitors and residents are welcome to explore on foot, by bike, or by car."
There were approximately 1,100 crashes involving people walking or biking in the city between 2018 and 2021. According to the National Highway Traffic Safety Administration, over 42,000 people were killed in road traffic incidents in 2021 alone.