Providence man sentenced to consecutive life sentences in 2021 murder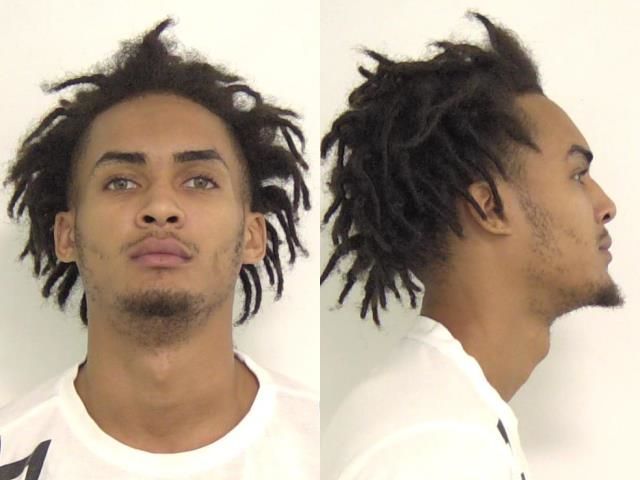 PROVIDENCE, R.I. (WLNE) — Rhode Island Attorney General Peter Neronha said Friday that a Providence man will serve life in prison after being found guilty of the 2021 murder of 23-year-old Andrei Bonilla and the domestic assault of a female victim.
Andrew Mangru, 23, was found guilty in December of one count of second-degree murder and domestic assault, among several other charges.
He was sentenced Friday to serve consecutive life sentences at the Adult Correctional Institutions.
Mangru shot and killed Andrei Bonilla and assaulted a woman he had previously dated outside of a residence on Harwol Court on Aug. 28, 2021, Neronha said.
He encountered the victims after Bonilla dropped off the woman at the residence, where he slapped and knocked her to the ground before approaching the driver's side window and shooting Bonilla three times.
Providence police identified Mangru as a suspect and arrested him on Sept. 10, 2021, on Prairie Avenue.
Bonilla was honored last week at a National Crime Victim's Rights Week ceremony for his mission of non-violence and dedication to his community
"To lose someone so young and full of promise, who advocated for non-violence and peace, is nothing short of a tragedy," Neronha said. "Andrei's legacy will long outlast the lengthy and deserved prison sentence imposed on the defendant."