Providence school administrator placed on paid leave over 'coyote' email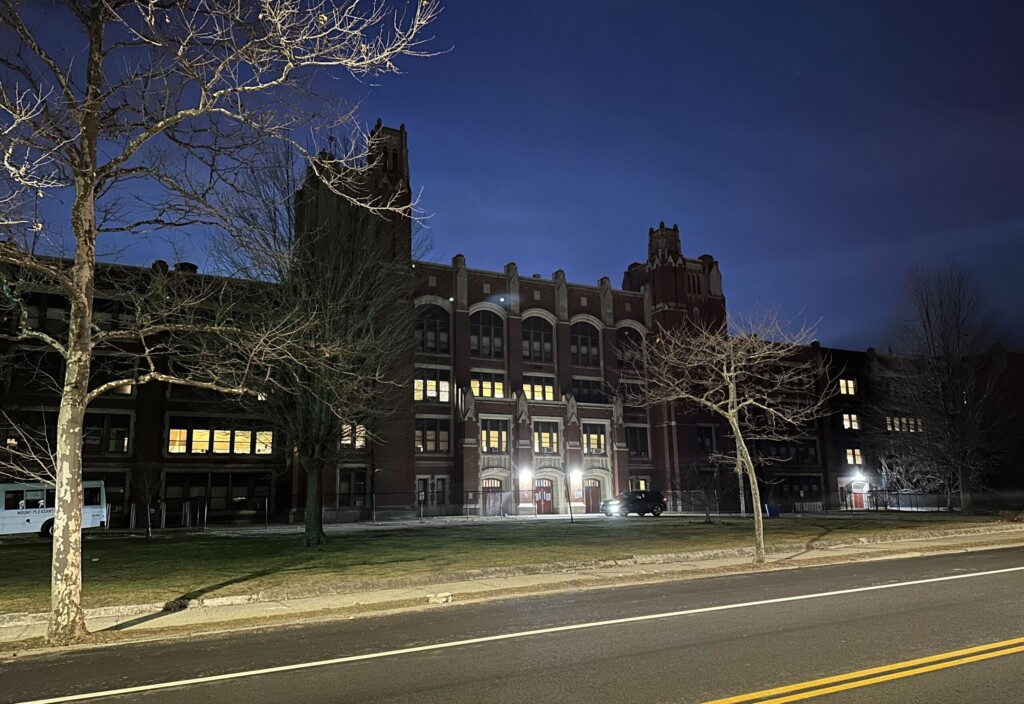 PROVIDENCE, R.I. (WLNE) — A Providence school official who sent an email to school staff soliciting funds to pay a "coyote" for a student has been placed on paid leave.
A spokesperson for the Providence School District confirmed Assistant Principal Stefani Harvey is on paid leave pending an investigation.
"I can confirm that the email in question was sent to to staff at Mount Pleasant High School," said the spokesman.
"The school's principal immediately took steps to have a retraction issued when she learned of the email and the Providence Public School District is now investigating," he continued.
The email, which was first circulated on social media last week, was sent to staff at Mount Pleasant High School asking for donations for "a student who came to America with 'Coyote', which is a group that helps people. This group gives you a time frame to make a payment of $5000 dollars to hose, who bring them into the states," a portion of the email read.
A coyote is defined as a person who smuggles immigrants into the United States for a profit.
"Smugglers use lies to lure the vulnerable into a dangerous journey that often ends in removal or death," said U.S. Customs and Boarder Protection Commissioner Chris Magnus as part of a May 2022 media campaign to highlight the dangers of working with smugglers known as coyotes.