Rhode Island farmers impacted by drought may now be eligible for federal relief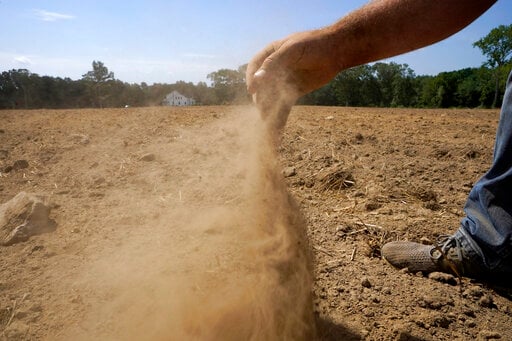 PROVIDENCE, R.I. (WLNE) — Federal relief for Rhode Island farmers impacted by the drought is now available.
Sen. Jack Reed announced Monday that the U.S. Department of Agriculture granted a disaster declaration for all five Rhode Island counties.
The declaration allows eligible farmers to be available for federal relief.
"This federal declaration is good news for the state and should help mitigate some of the production losses local farmers are facing," said Reed.
National Weather Service data said only .43 inches of rain fell in July, compared to the average of 2.5 inches.
The states remains in the "extreme drought" category.
For more information on the program, click here.