Rhode Island ranked 3 on list of 'top moving destinations'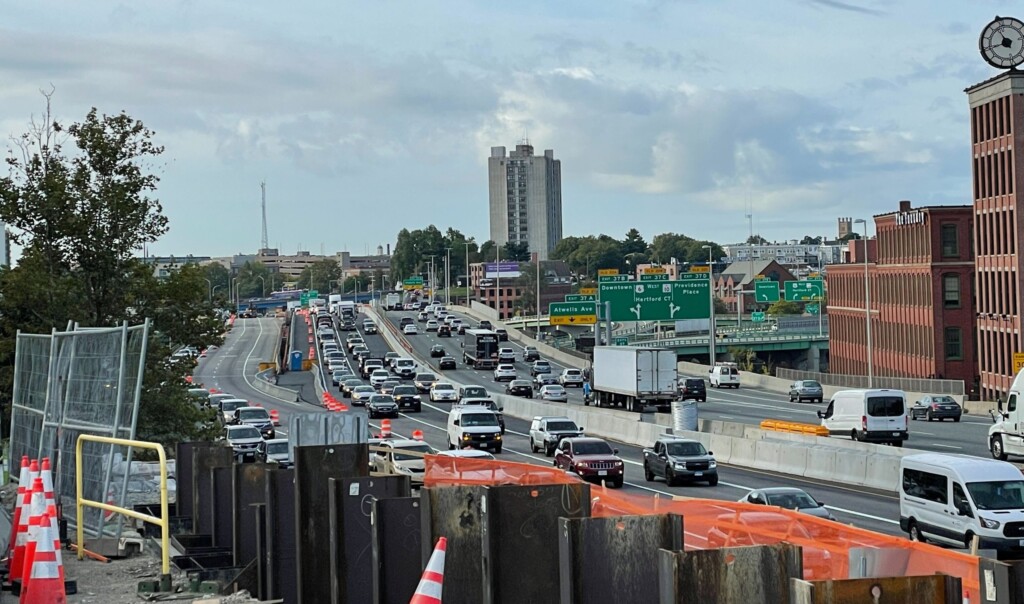 PROVIDENCE, R.I. (WLNE) — The Ocean State has been ranked number three on the list of top 10 moving destinations in the U.S. by United Van Lines.
The nation's largest household moving service announced the ranking is a seven-spot increase from 2021.
Data from 2022 shows 66% of movers came into the state while 34% left.
The study also showed that overall, residents are continuing to leave the northeastern region.
The National Movers Study names the top 10 inbound moving states as follows:
Vermont
Oregon
Rhode Island
South Carolina
Delaware
North Carolina
Washington D.C.
South Dakota
New Mexico
Alabama