Reed, head of National Science Foundation to visit researchers at URI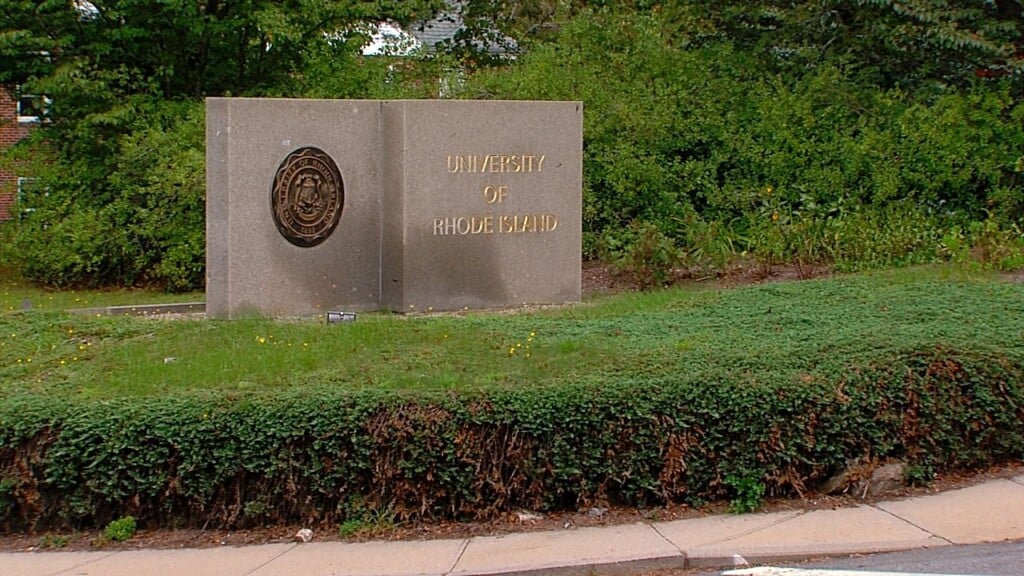 SOUTH KINGSTOWN, R.I. (WLNE) — Sen. Jack Reed and the director of the U.S. National Science Foundation will visit future scientists and educators at the Kingston campus of the University of Rhode Island on Friday.
Director Sethuraman Panchanathan, a computer scientist and engineer, oversees the agency, which carries an annual budget of $8.9 billion that partly funds research at colleges across the country.
The two will speak with researches from URI as well as other schools including Brown University and Providence College.
"This is a great opportunity to showcase the groundbreaking work being done by researchers here in Rhode Island," Reed said. "Federally funded research helps the state's economy and can jumpstart job growth."
In the fiscal year 2022, NSF awarded more than $45 million in federal funding to Rhode Island-based research projects.
In turn, Reed has helped secure nearly $100 billion for NSF over the last five years through the CHIPS & Science Act.